Finley Newmark:
Rwanda & Beyond
Some of you may remember Finley Newmark. We were fortunate enough to come across him as a junior back in February 2018, when he got in touch with us to ask how he could better represent HUNT after having already bought a pair of our wheels. In a sea of emails asking for support, Finley's just stood out, asking he could do for us, rather than what we might be able to give him.
Fast forward to 2020, and Finley made the step up to sign for Trinity's U23 program. It meant we had to part ways, but we were stoked for him to be taking the next step in his career.
Now, a couple of years later, we've got him back. We caught up with him after a recent bikepacking trip to Rwanda (see video below) to find out what he's been up to, and what he has planned ahead. Expect to see plenty more from Finley this year as he takes on a pretty wild calendar across the globe, and films the lot.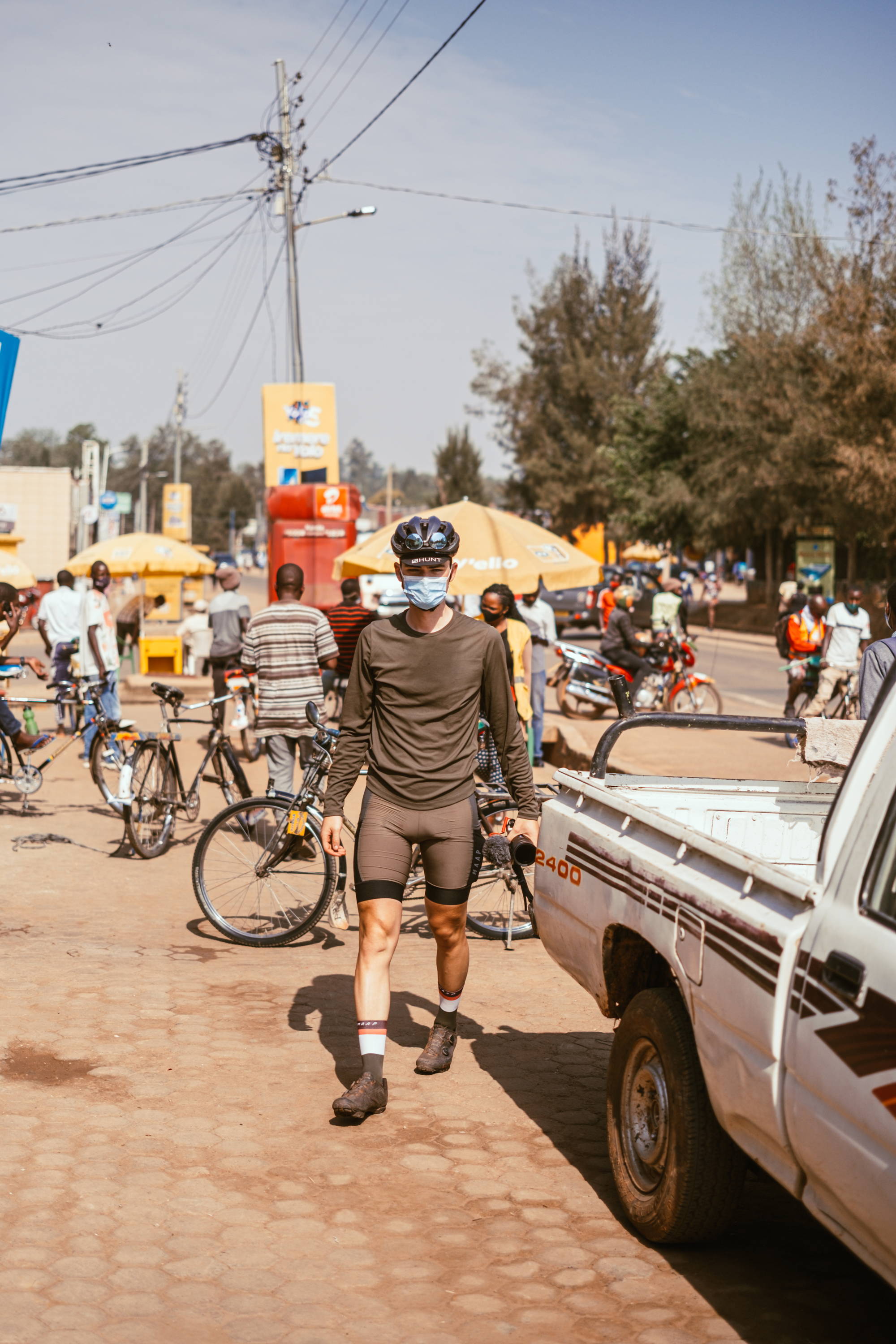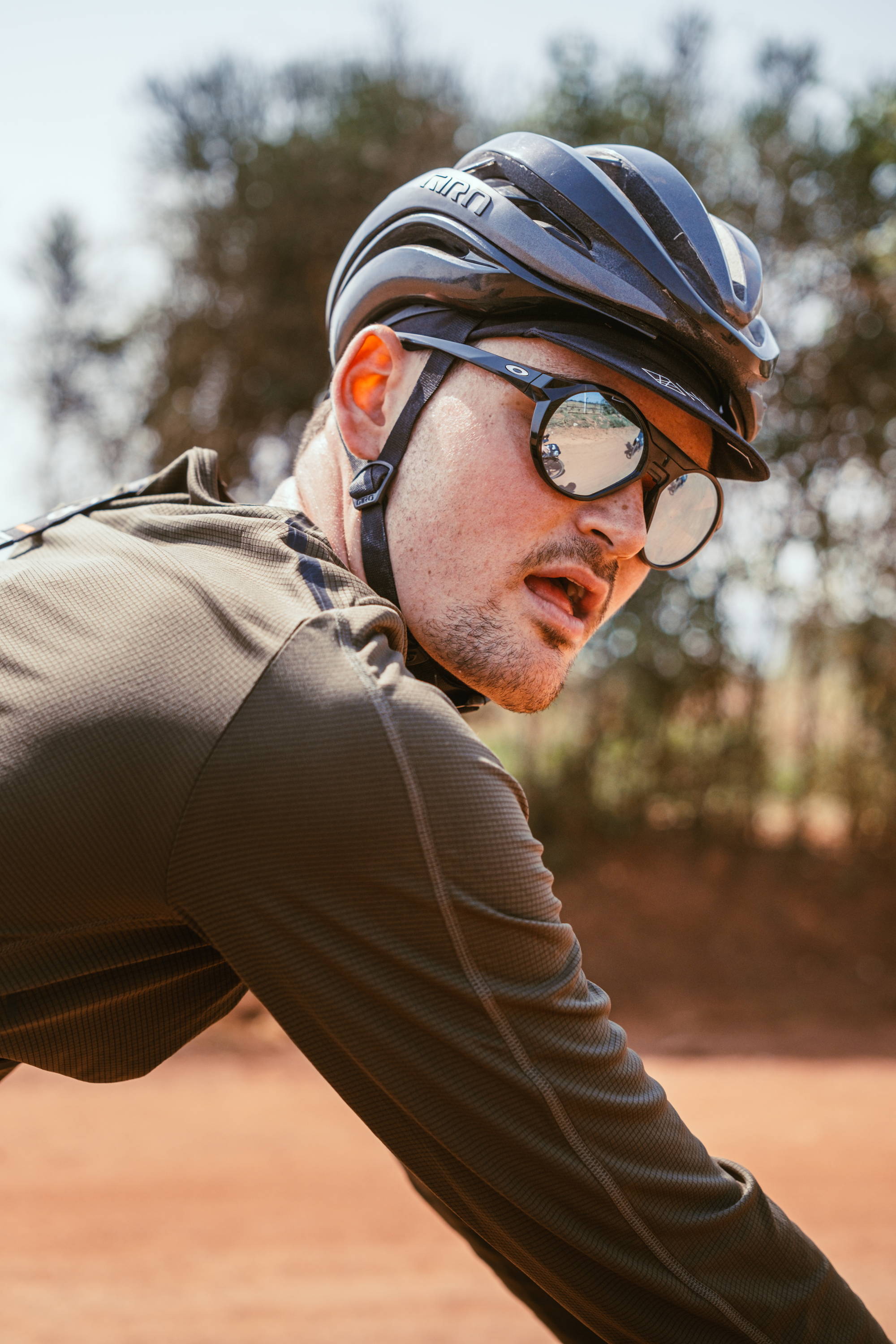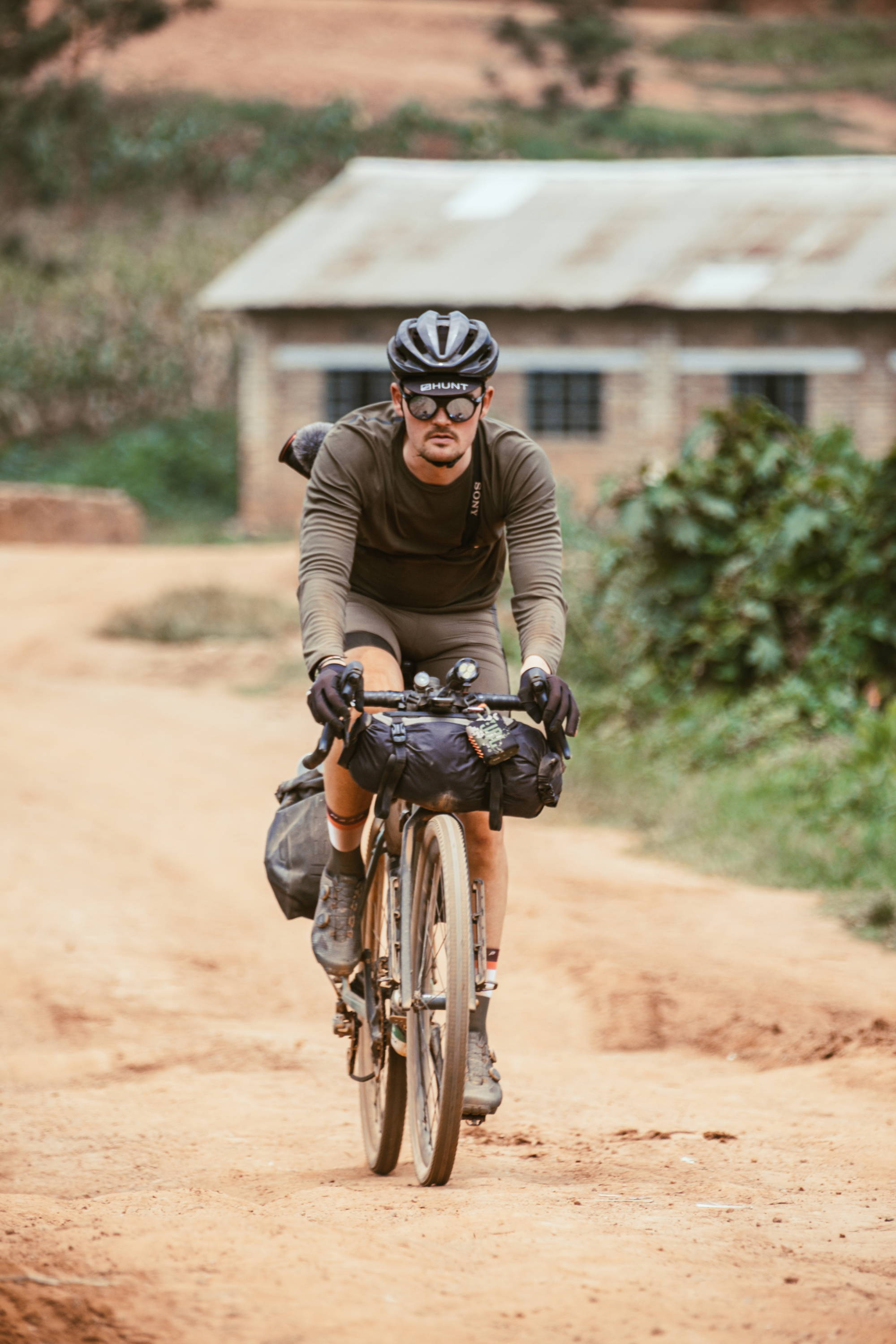 For those who might not remember your name, talk us through those early years when we first came together when you were a junior?
In 2018 I started using HUNT wheels of my own accord… they were a perfect option for a junior as I was using and abusing them week in week out. Whenever you buy something, it starts a personal attachment with the company, especially when the product is good. I picked up on a few things that they were doing and really liked the message they were projecting - i.e Not endorsing "Black Friday", supporting local and national events and their interest in the world of adventure compared to other companies' obsession with aerodynamics marketing. I started a communication with HUNT far before I had anything to give them in return for their support, and around 6 months later in 2019 they started supporting me. I had a good year of racing and built a stronger relationship with the team at HUNT. I look back now and am appreciative of the trust and commitment they made to a very questionable young rider trying to make it in the sport.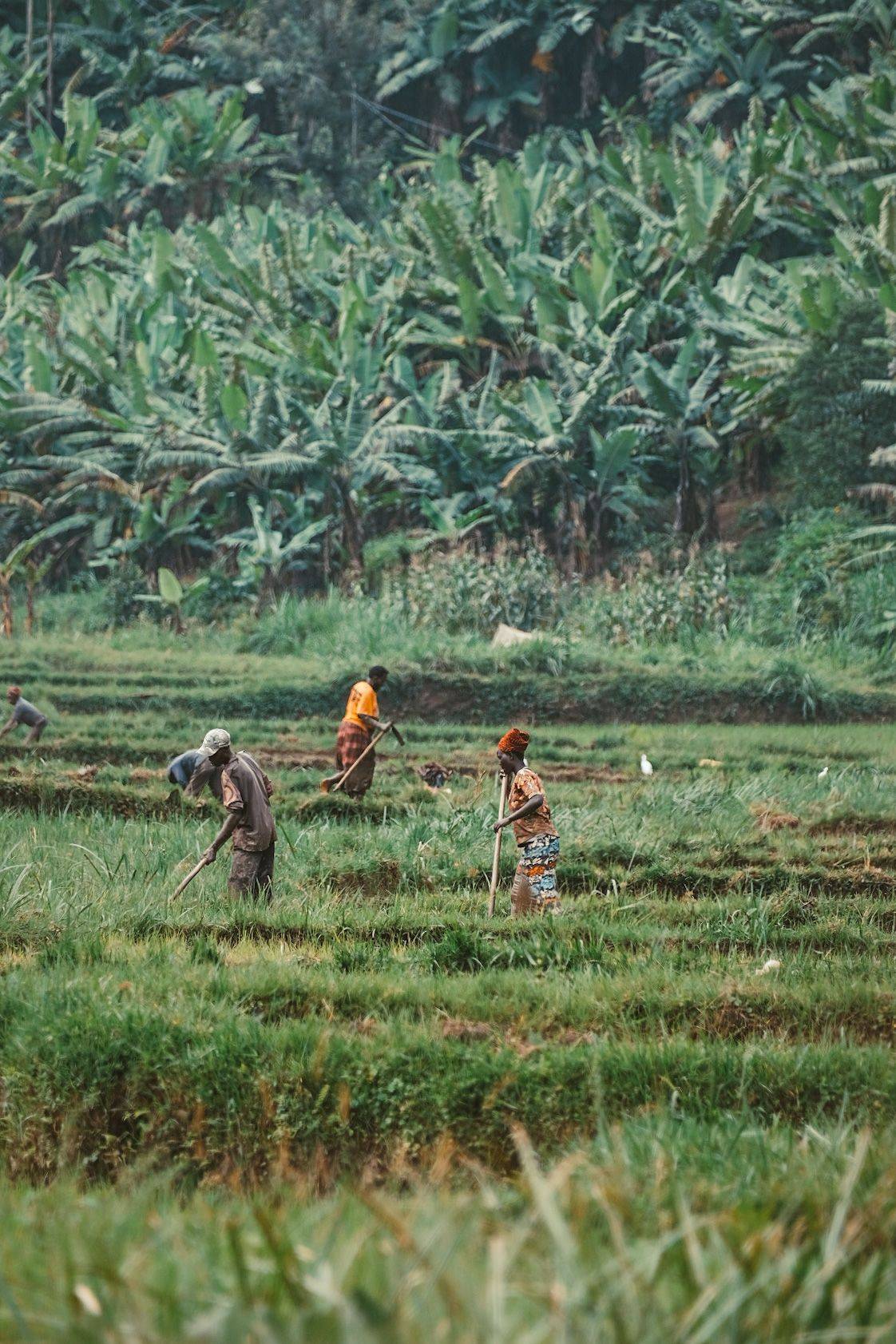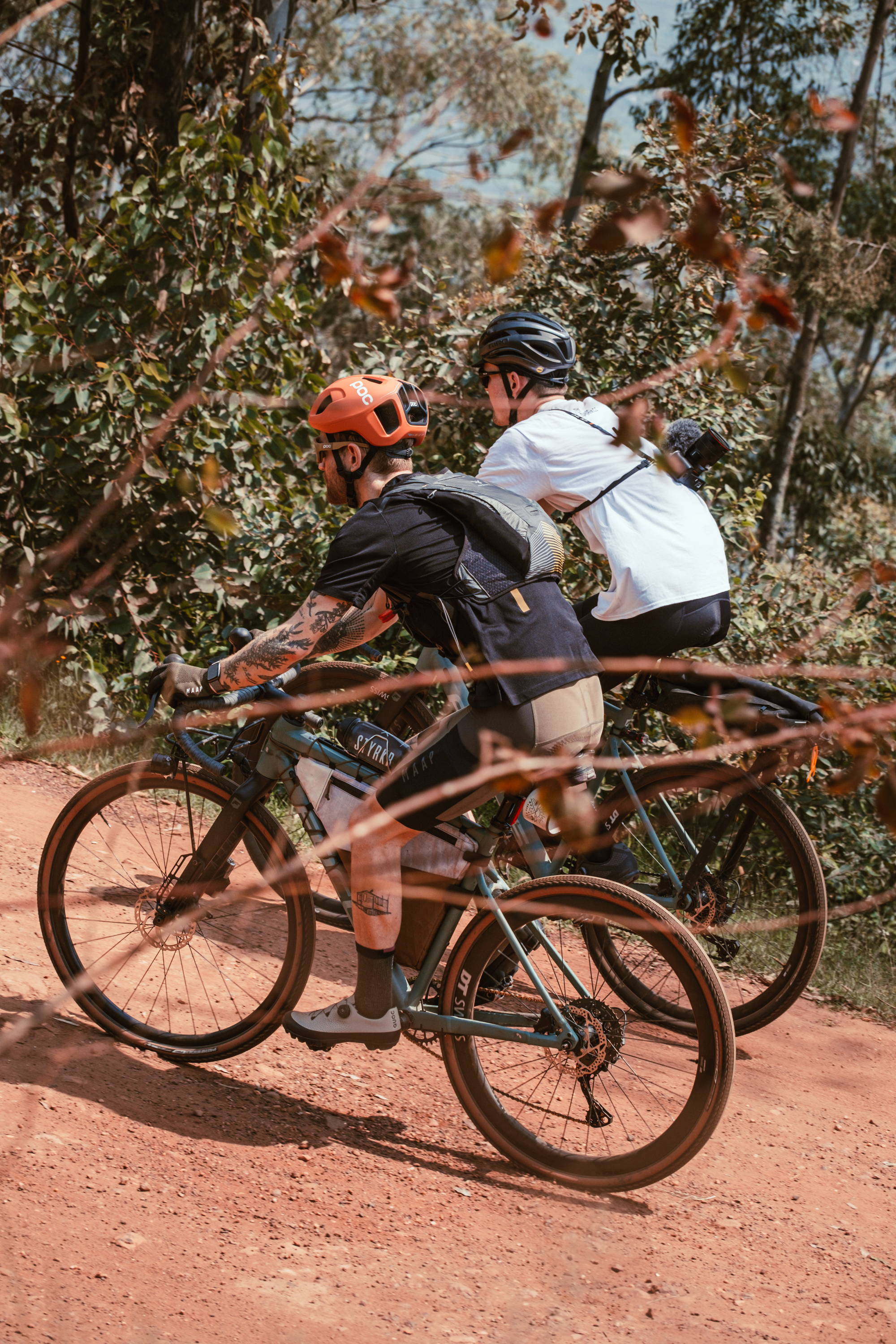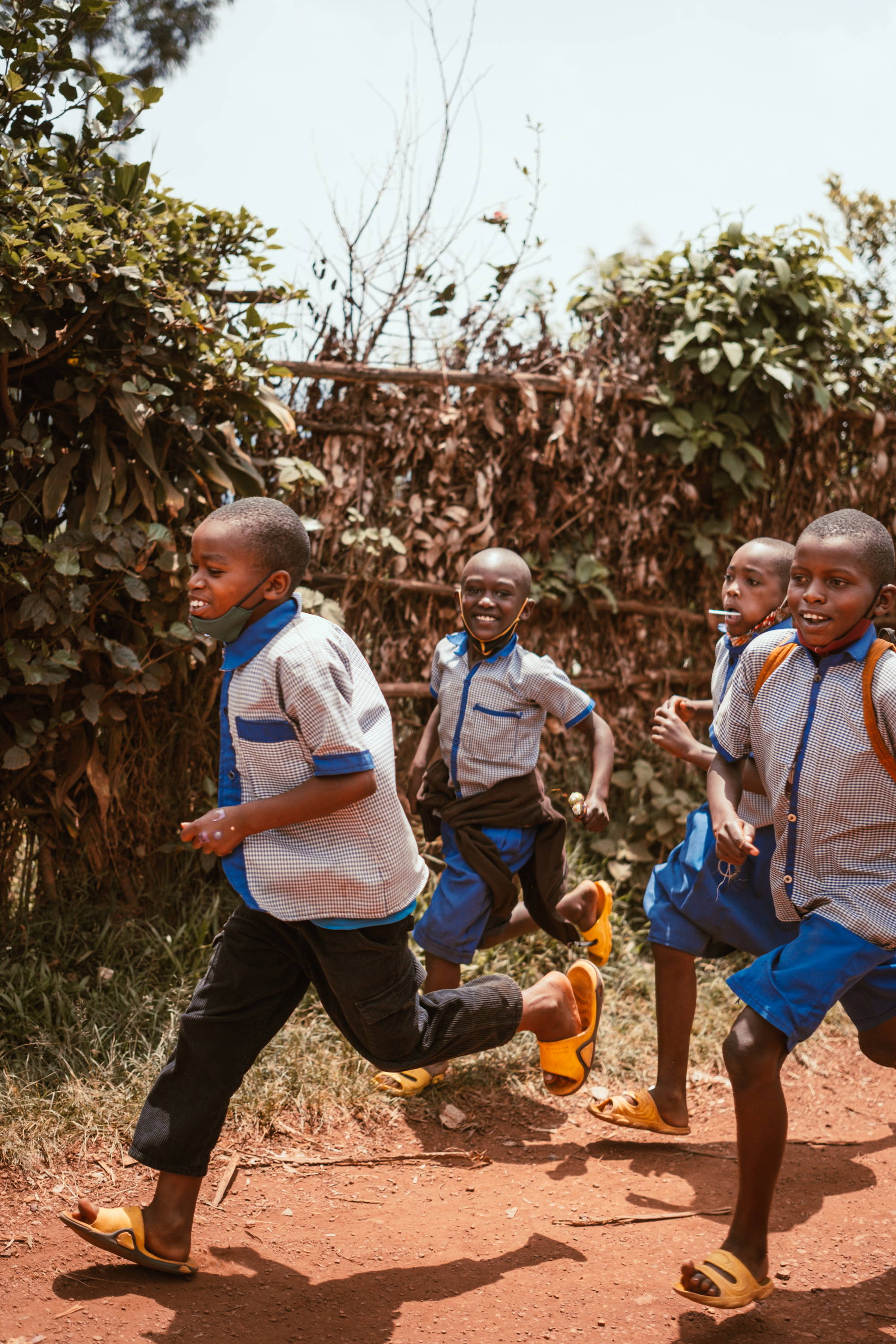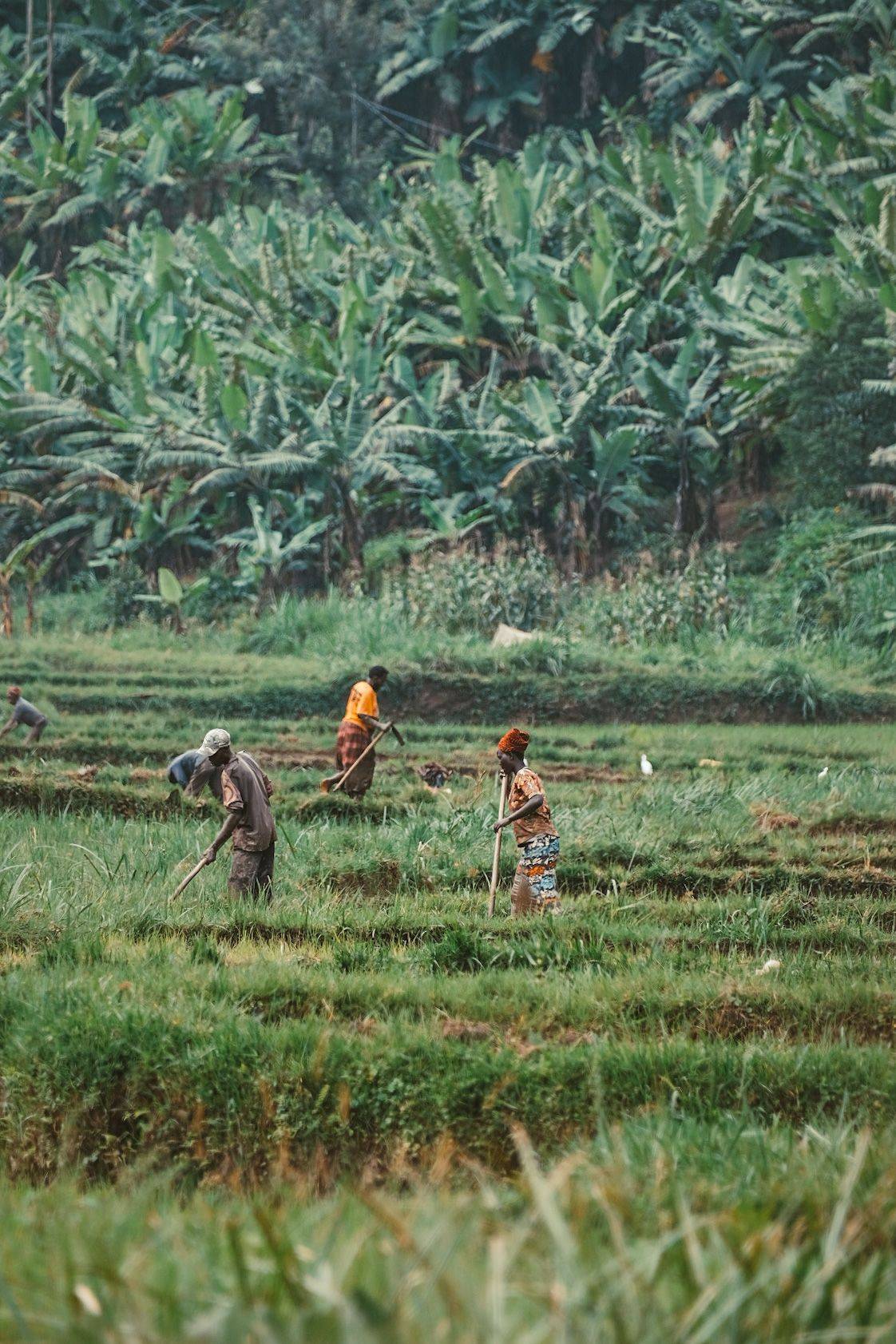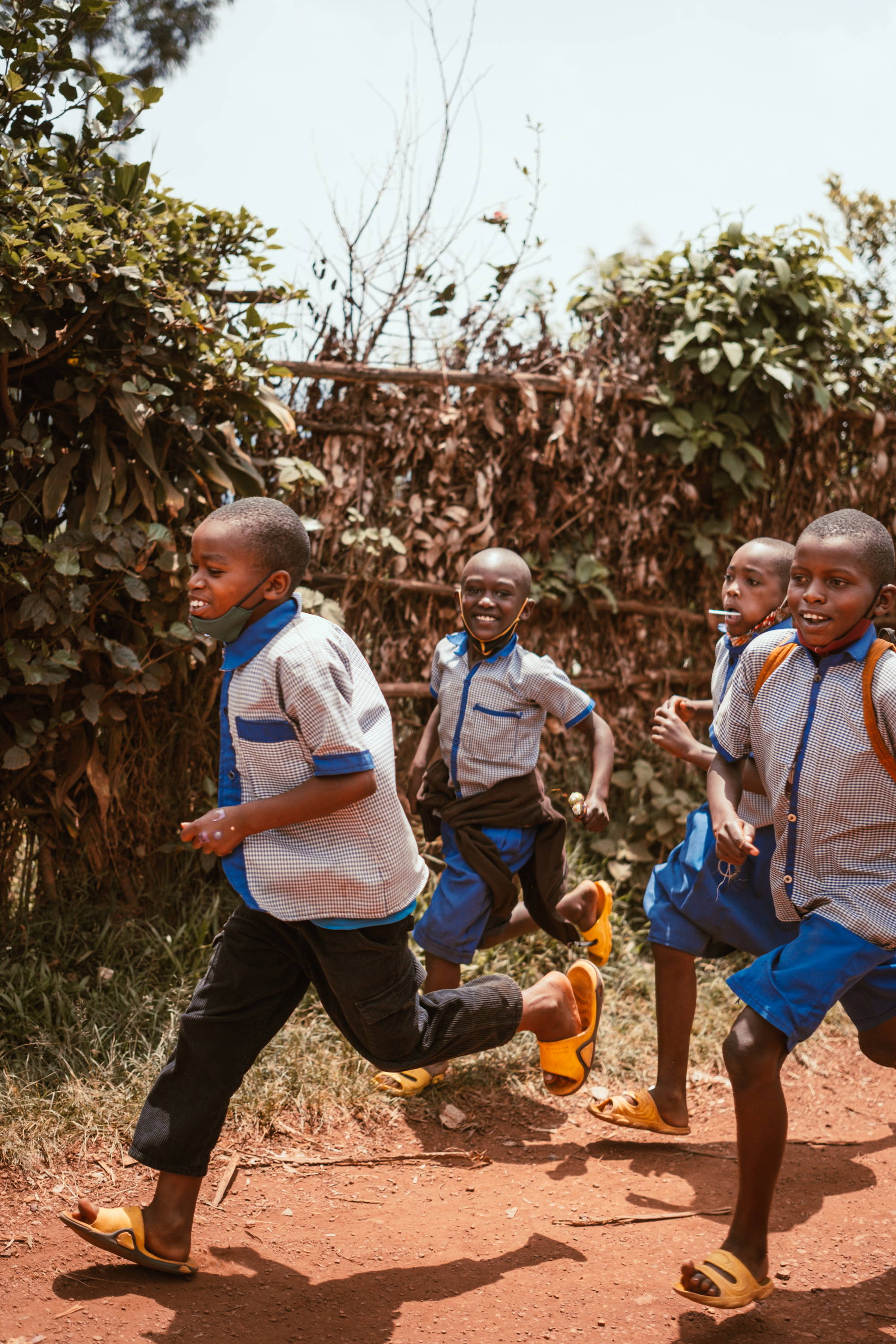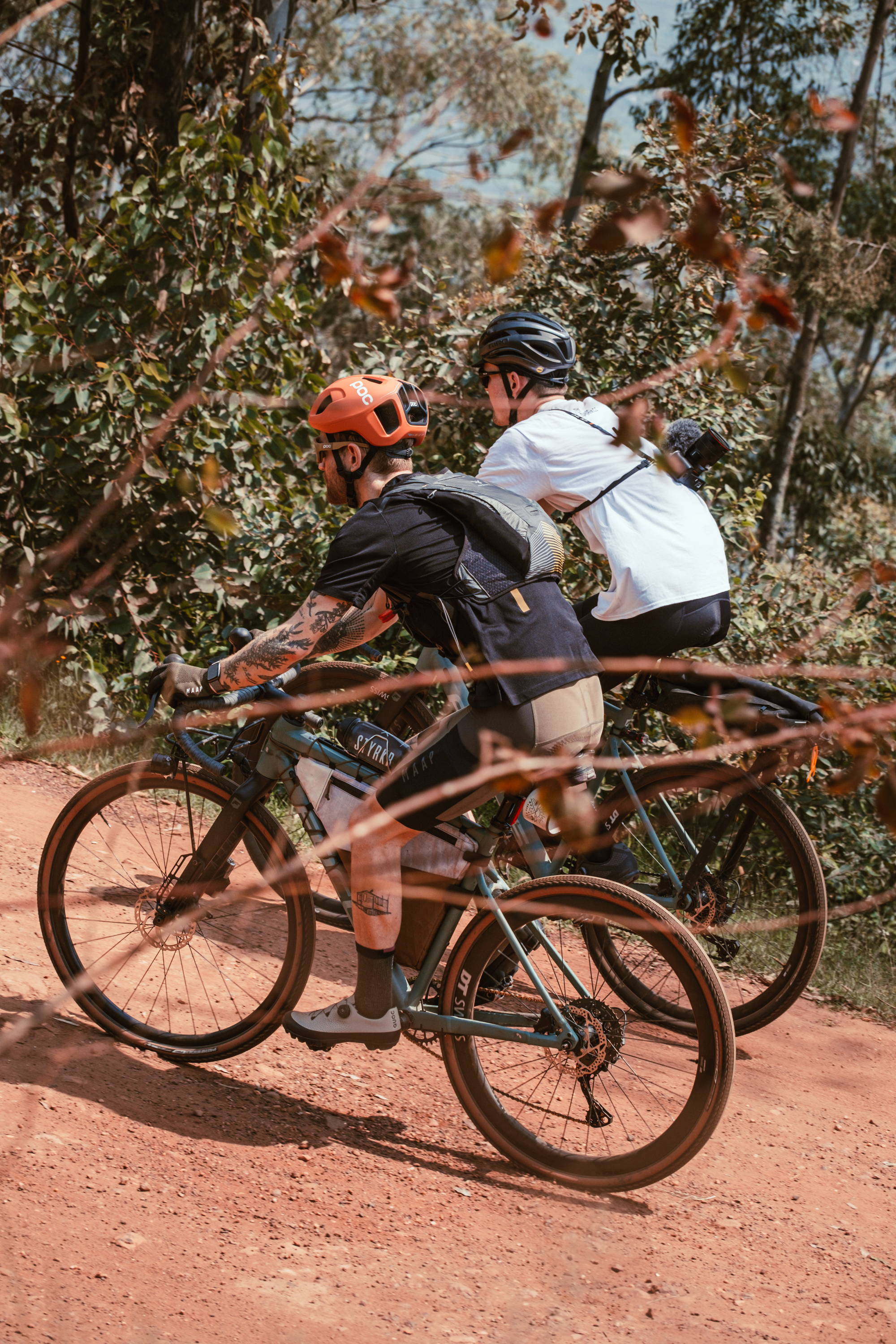 It was nice for us to come across an email from someone asking what they could offer, rather than what they could have from us. Once you were on the radar it was nice to watch you develop in the domestic road racing circuit (it's no secret we have a soft spot for that scene here). Then we parted ways… what did that next step mean for you at the time, and how was that period of your riding career in terms of your own development?
My world revolved around making it to the professional ranks so the step up to TRINITY as an U23, being alongside some of the best young riders in the world was amazing. Everyone knows how the year of 2020 went... we didn't really get racing and as the first year of the team it was hard to get going when the world was stopping. I tried my best to improve all the little areas that had been limiting me previously, but with no exposure to the level you need to be competing at it was hard to grasp what I was chasing after. The team put together some races for us towards the end of the year, which I trained hard for, but unfortunately was unwell during my only race.
The experience from that whole year really put what I was trying to achieve into perspective and with some time away from the bike I realised that the focus & single-mindedness wasn't making me very happy on the bike. The two years at TRINITY developed me more as a person than as a rider, and with the opportunities presented by the team and its sponsors I was introduced to the world of gravel, adventure, and ultra-racing. Since then, I've been reunited with the energy of cycling that got me interested in the first place.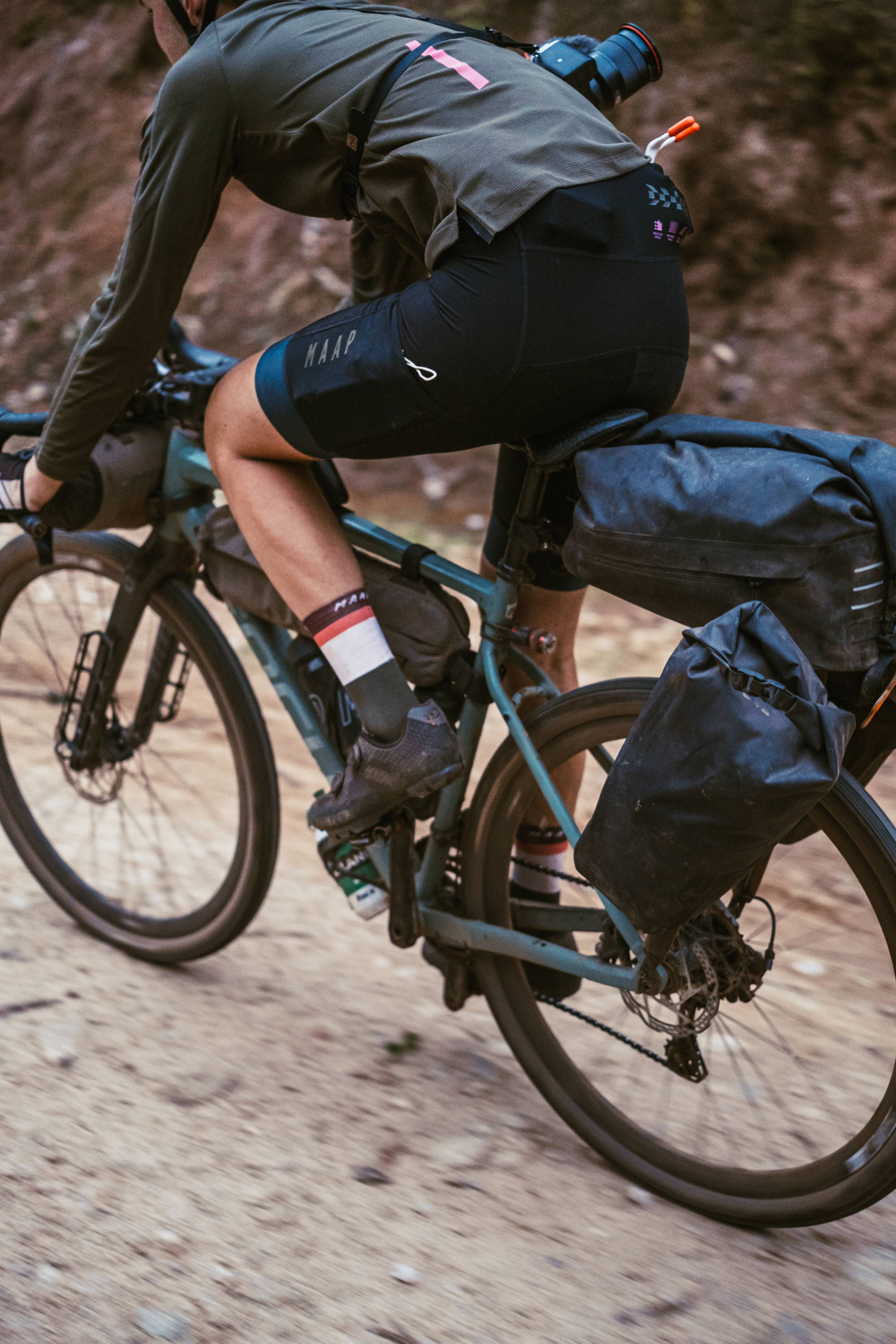 It must've been a really difficult time to hit that stage in your career. U23 racing is super important for adding the racecraft and sharpness that can serve as the foundation for taking the step up into the World tour, so to miss out at that point must've been frustrating. Did it feel that way at the time? Or did finding your feet in the world of gravel racing & ultra-riding simply take the place the 'road race' dream?
It was extremely frustrating, I (as did many) struggled with that for quite a while, losing purpose with each race that got cancelled, but when I decided to leave the team and go on my own adventures it was an active decision as road racing had mostly resumed. I feel the gravel racing and ultra stuff has stripped down some of the pressures and lifestyle demands that I felt were apparent in road racing and replaced those with a more well-rounded set of skills and experiences, whilst still satisfying my competitive nature (which is still very much present). I'm still chasing speed and riding my bike as much, but it comes with joy rather than any sense of sheer determination. Who knows whether I could have found that balance in road cycling, but I don't really mind, as I'm happy with where I've found myself and I'm excited about the future.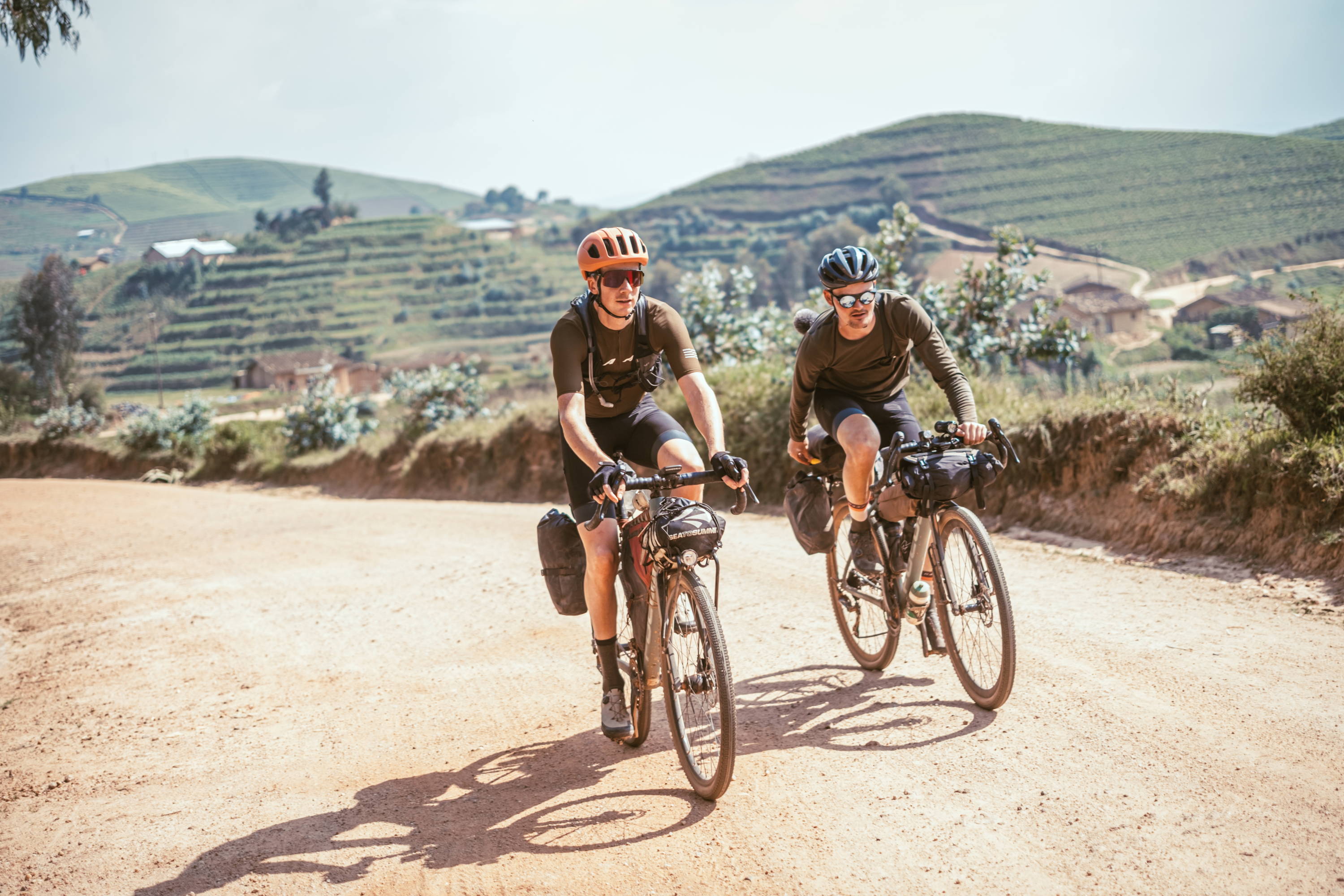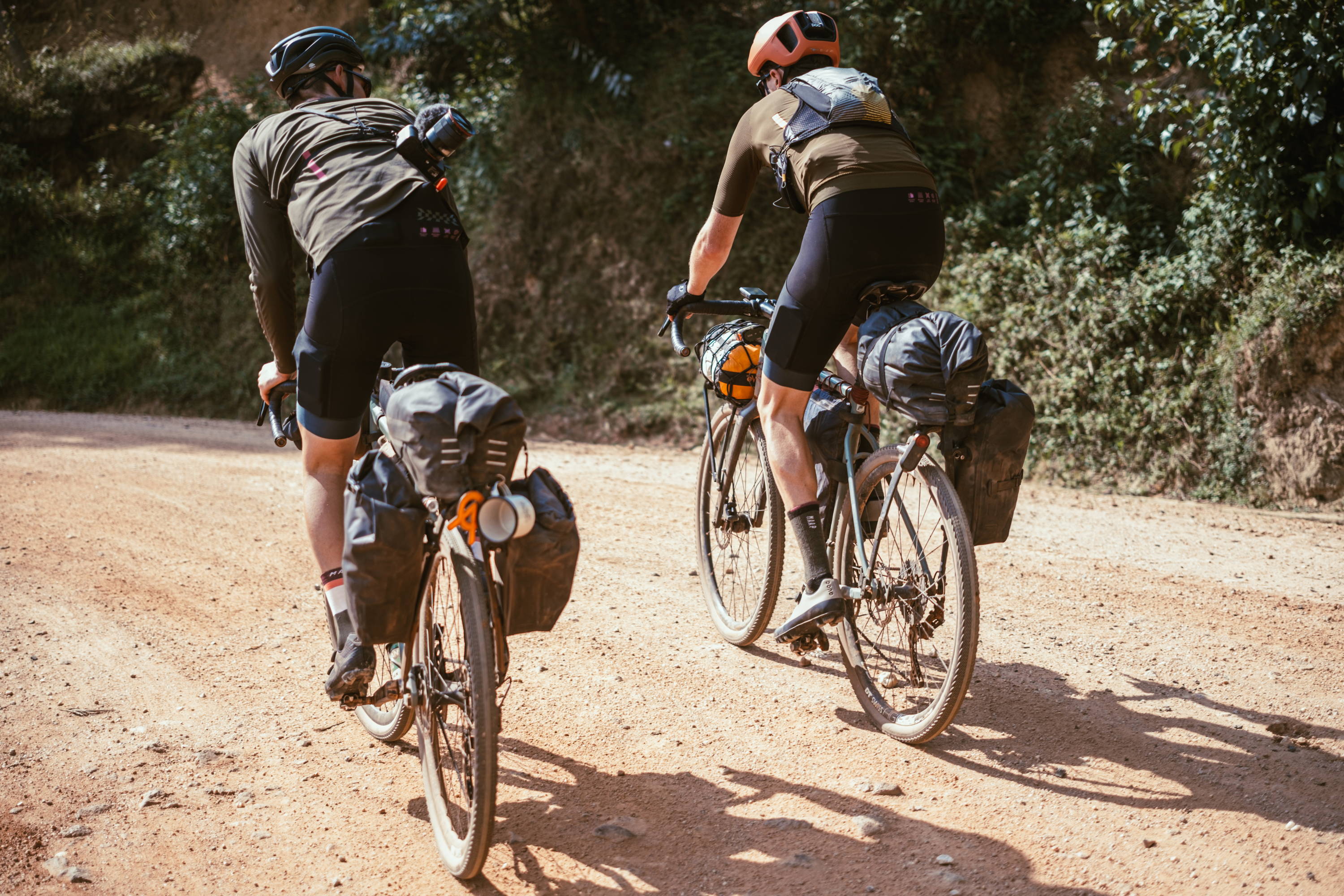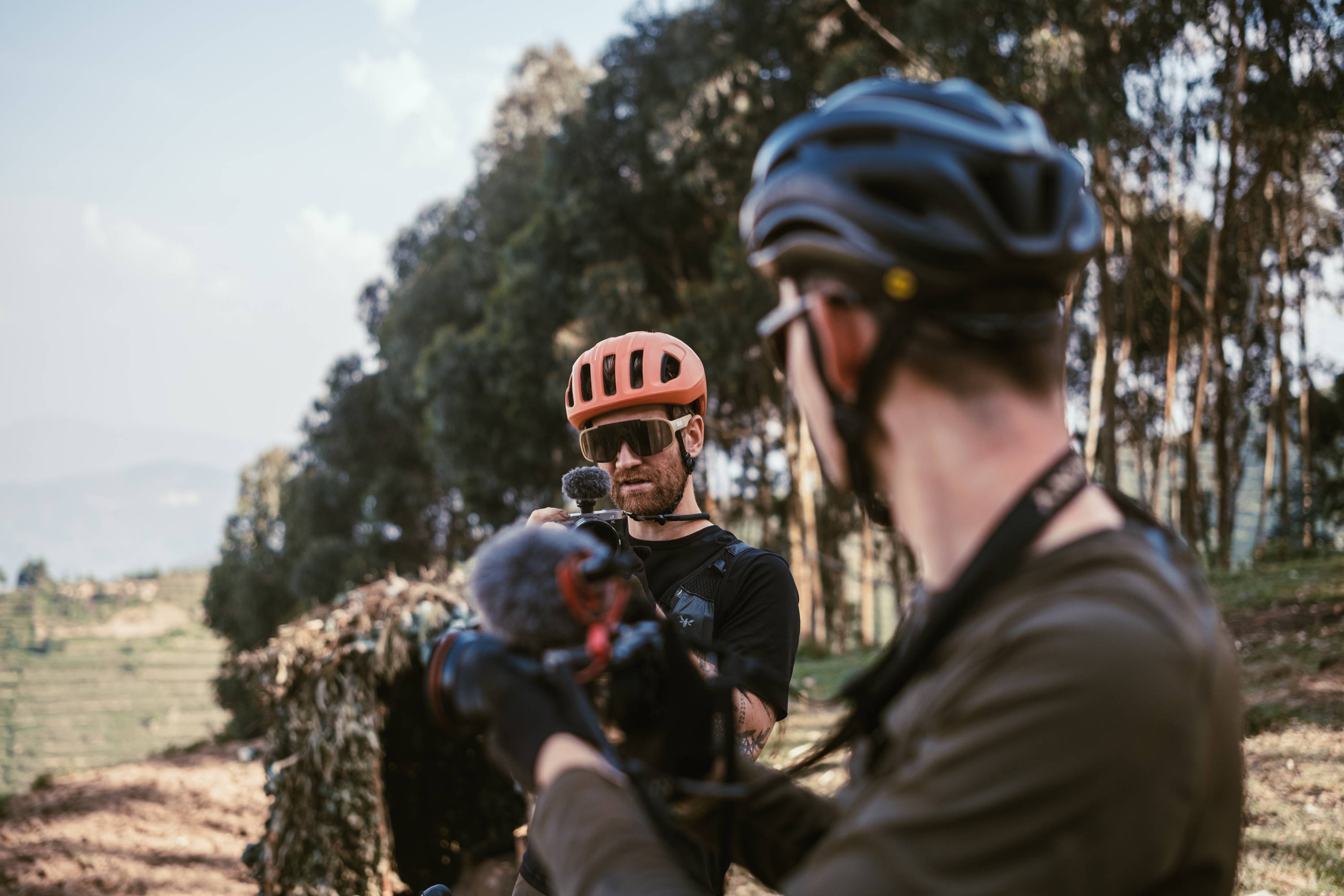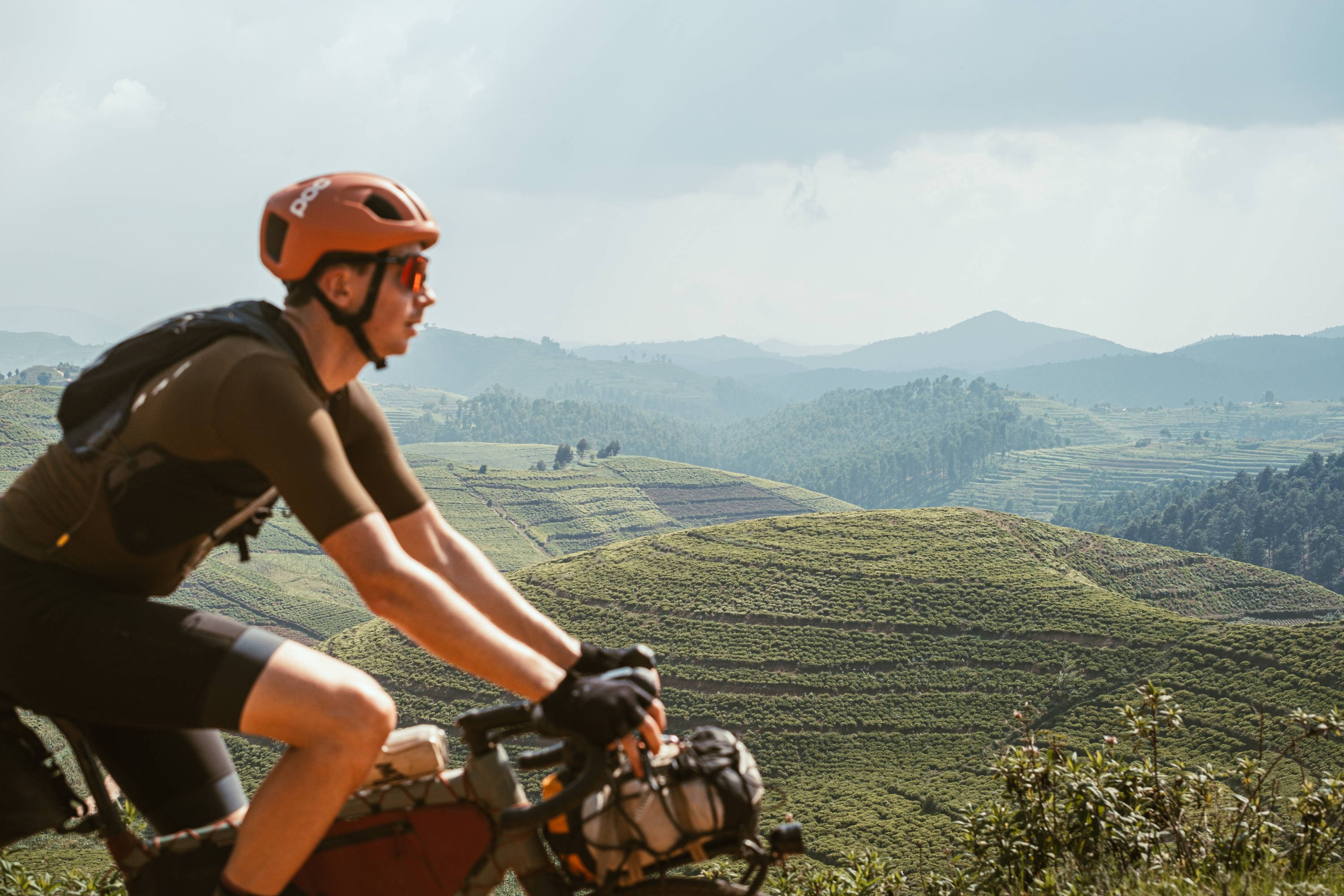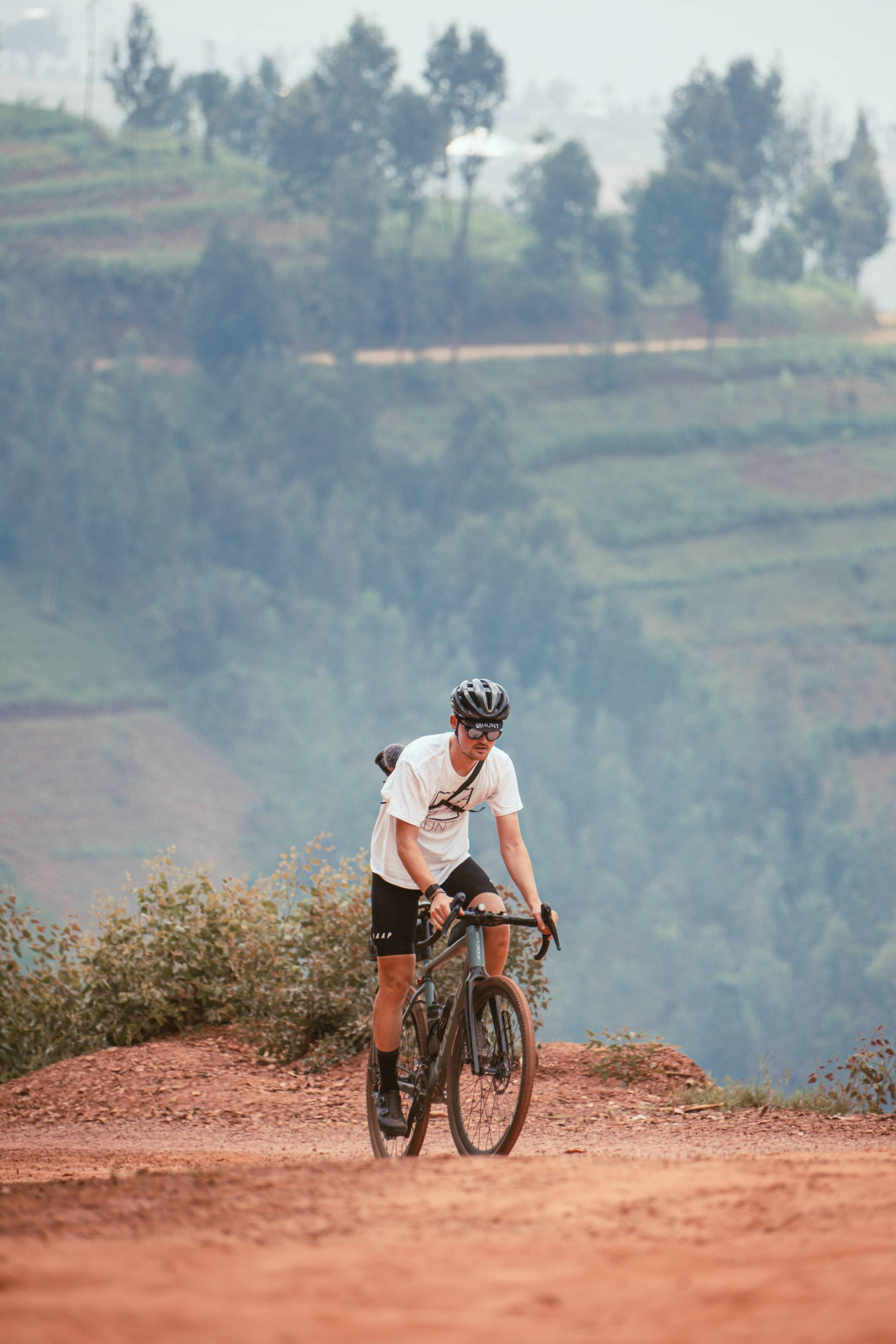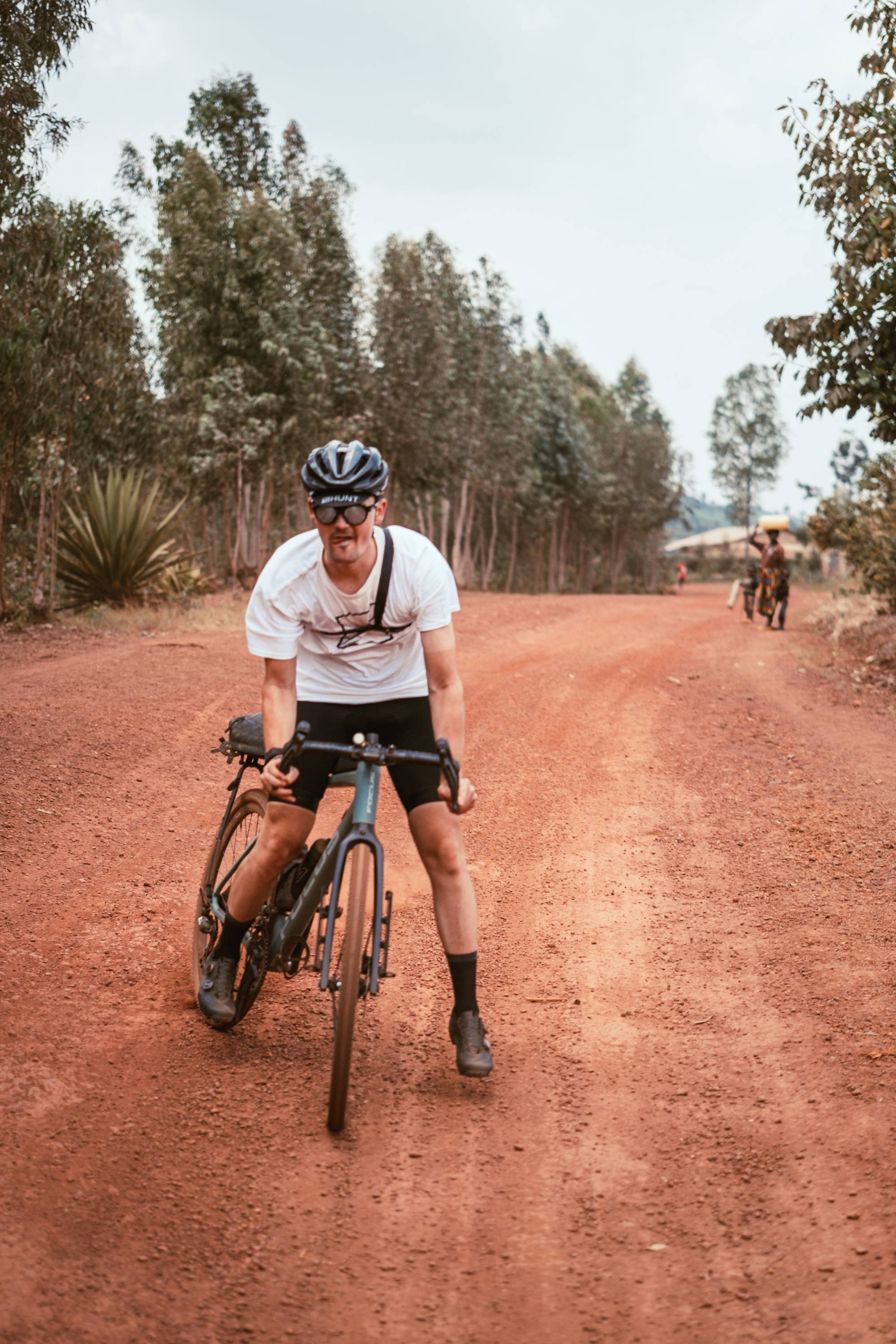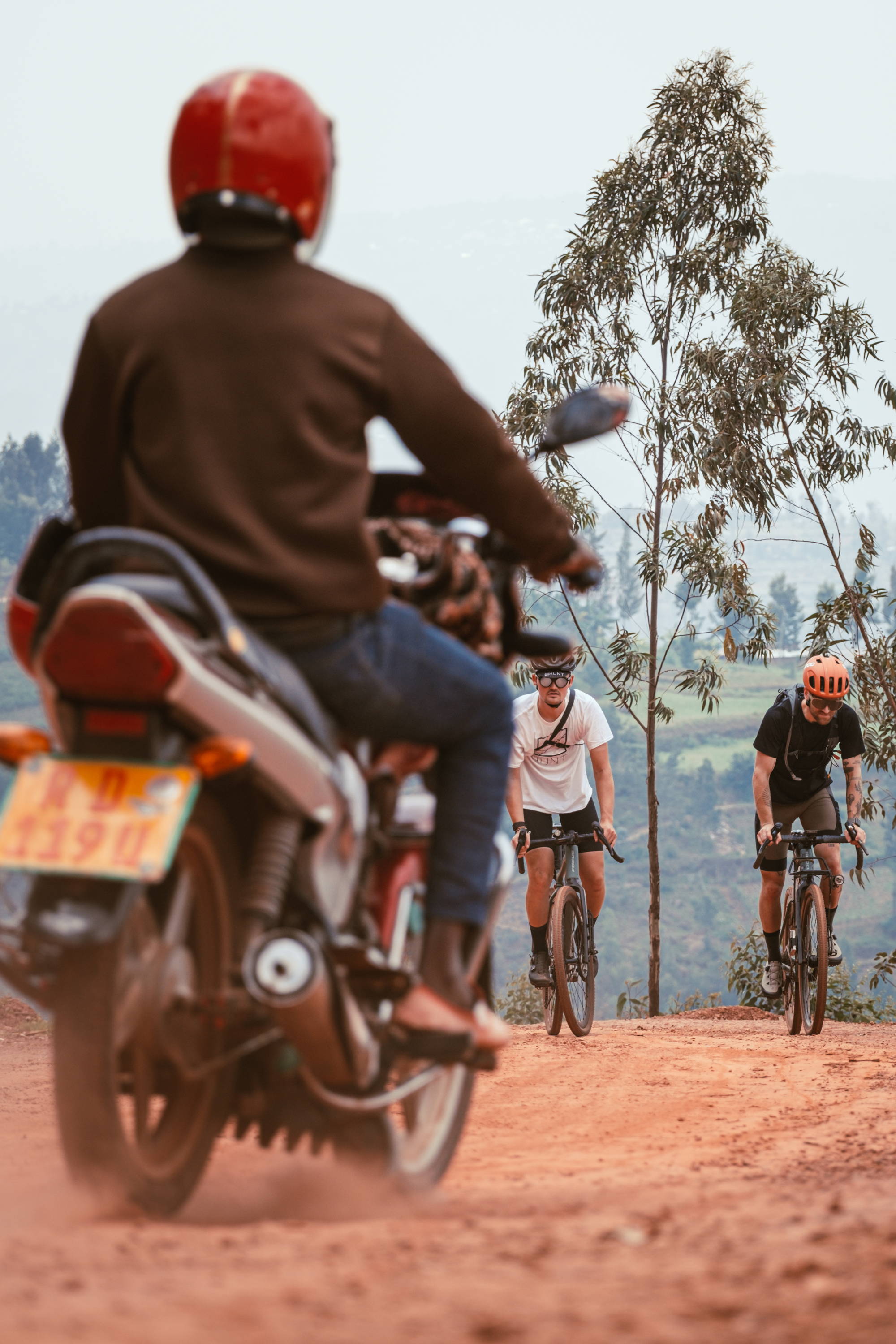 That seems like a positive and organic progression and ends nicely with pointing to the future. What does that look like? Both in terms of the year ahead, and then beyond?
This year is so exciting. Everything seems to be moving quite quickly, but that's how I like it. New sponsors, different people and so many experiences lined up. I plan to do some big races like Gravel Loco and Unbound in the US along with Migration Race (Kenya), the Rift (Iceland) and Badlands (Spain). But between all of that will be many bikepacking trips, and adventures with friends. It's going to be great. I'm using my photography and videography passion/work to fund quite a lot of my trips, so working with brands and partners to create valuable stories throughout the year will be part of the fun also.
I haven't thought further than that, but I only intend to grow stronger partnerships with those who support me. I suppose I'll also work on some long-term video projects and maybe venture into new things. The constant will always be cycling though, nothing will stop me from riding.
You can keep up to date with Finley's 2022 races and adventures on his Instagram and Youtube below.
---