HUNT Beyond at Tour Divide 2022
The Great Divide Mountain bike route is a 2745mile off road mountain bike route running from Banff in Canada down the length of the Rocky Mountains to the US/ Mexico border. It crosses the watershed Divide many times along the way and seeks out old forest roads, high mountain passes and dirt tracks less travelled.
The route was established in 1998 and since 2005 the Tour Divide grand depart has been held every year on the second Friday in June. It was one of the original bike packing races and has developed into one of the most prestigious events on the bike packing calendar. The current course record is held by the late Mike hall, 13days 22hours 51 minutes, set in 2016.
HUNT Beyond has a number of riders competing in 2022. Serial event winner Sofiane Sehili returns after pushing the record pace in 2019 and will not be happy with anything short of a record or at least a win. Will conditions allow Sofiane to have a shot at Mike Halls record, or will the weather play havoc the same as it did when Sofiane last took on the Divide in 2019.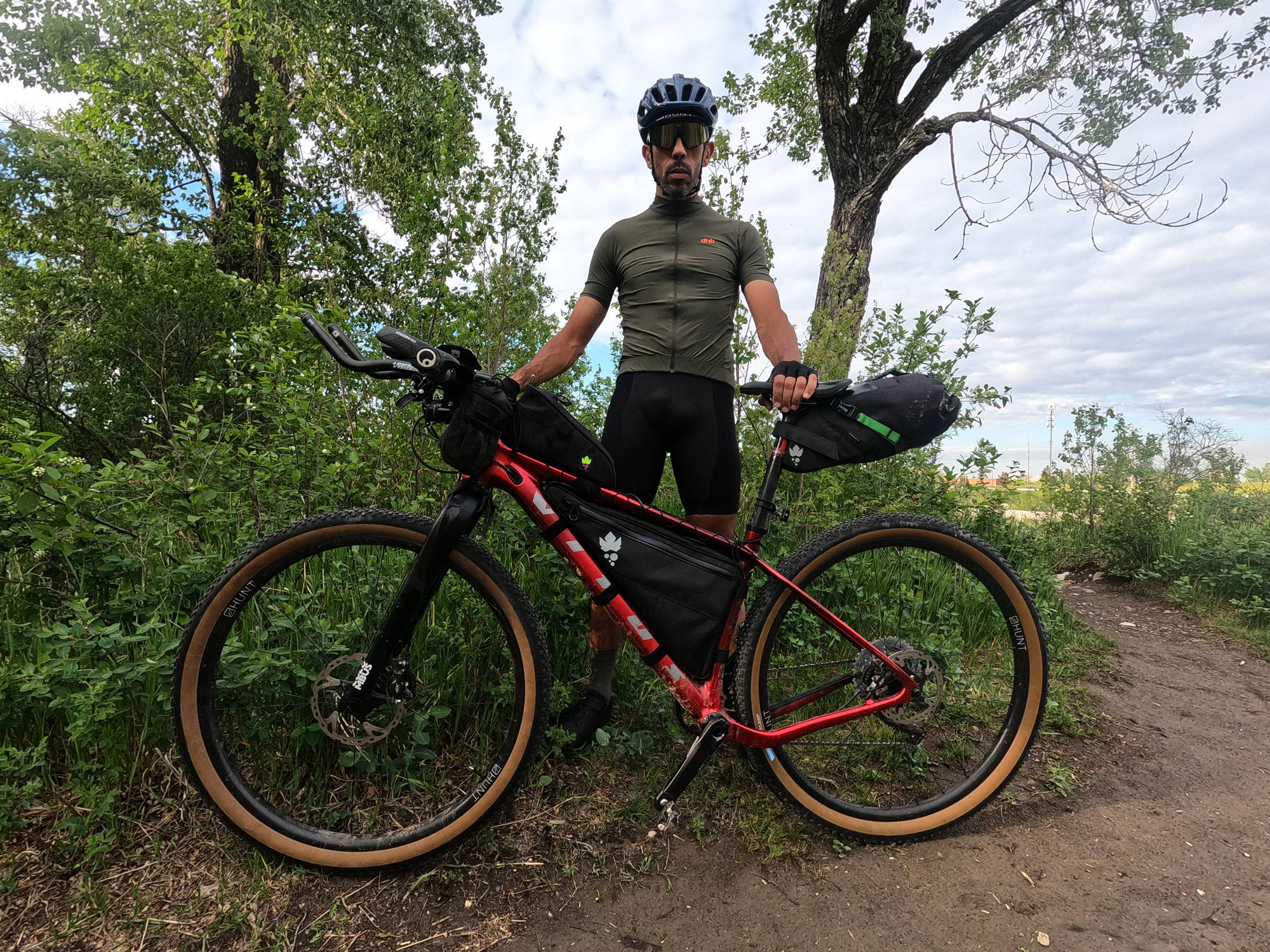 Jim Barrow can usually be found repairing and building wheels at HUNT's Sussex headquarters, however this year he will be making a return to the Tour Divide. Jim has started the Divide once before but unfortunately had to scratch, so he's back with a point to prove.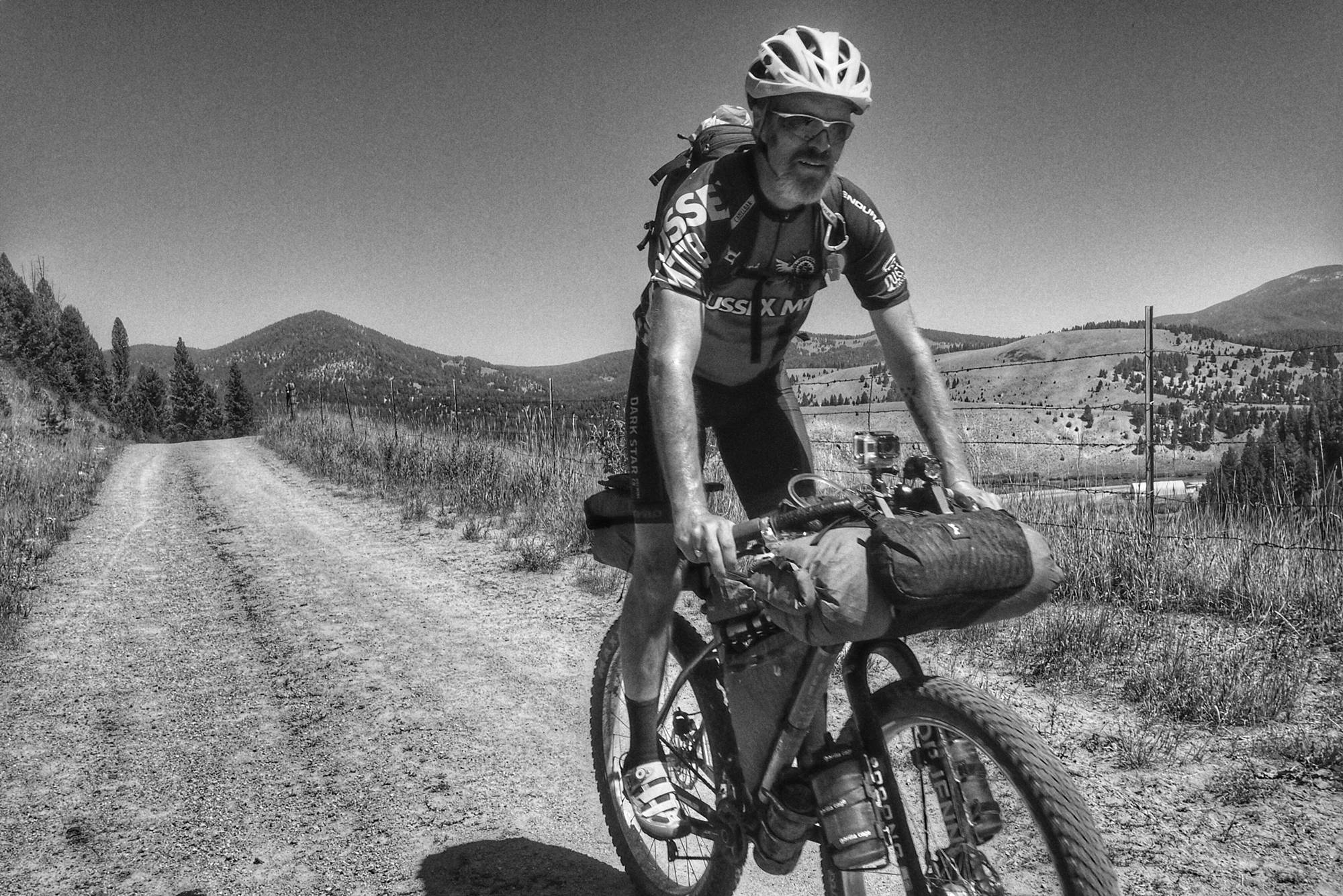 Our final HUNT Beyond rider is the HUNT Beyond brand manager Josh Ibbett. Much like Jim, Josh is returning in 2022 for his second ride on the Divide. He finished 6th in the 2019 edition, however, feel that there's a faster time in him so is back for more!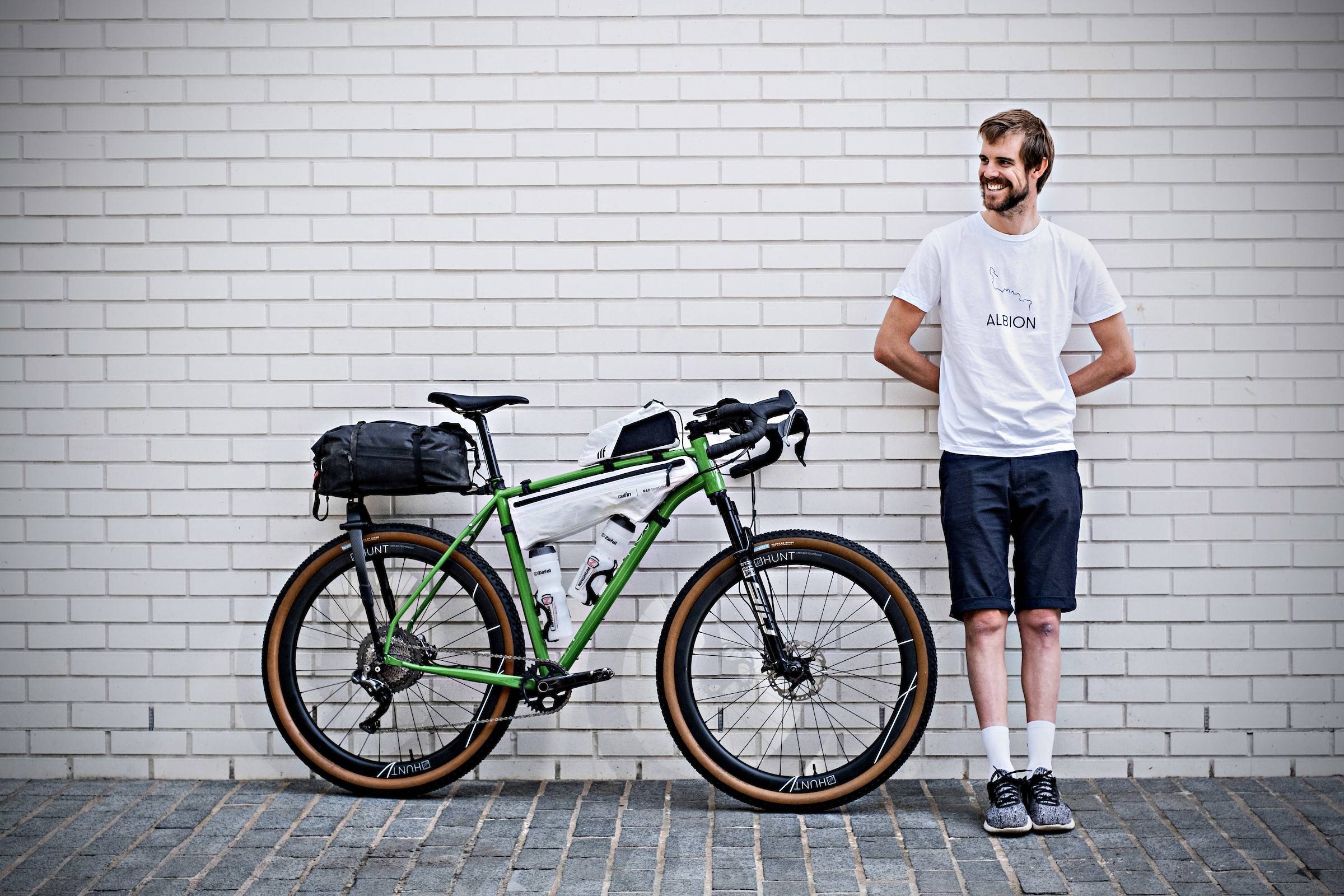 ---