Rising Star:
Meet Amelia Martin

Gear up for a season of excitement as we introduce the newest addition to the HUNT Wheels family! We are stoked to introduce Amelia Martin, a rising star who's already carved her place in the UK racing scene. You may have seen Amelia tearing down the track in-between the tape as she holds 4X National Champs, 2023 Dual Slalom National Champ & 4th overall in the DH National Champs. With a passion for speed, precision and pushing boundaries, Amelia embodies the spirit of HUNT.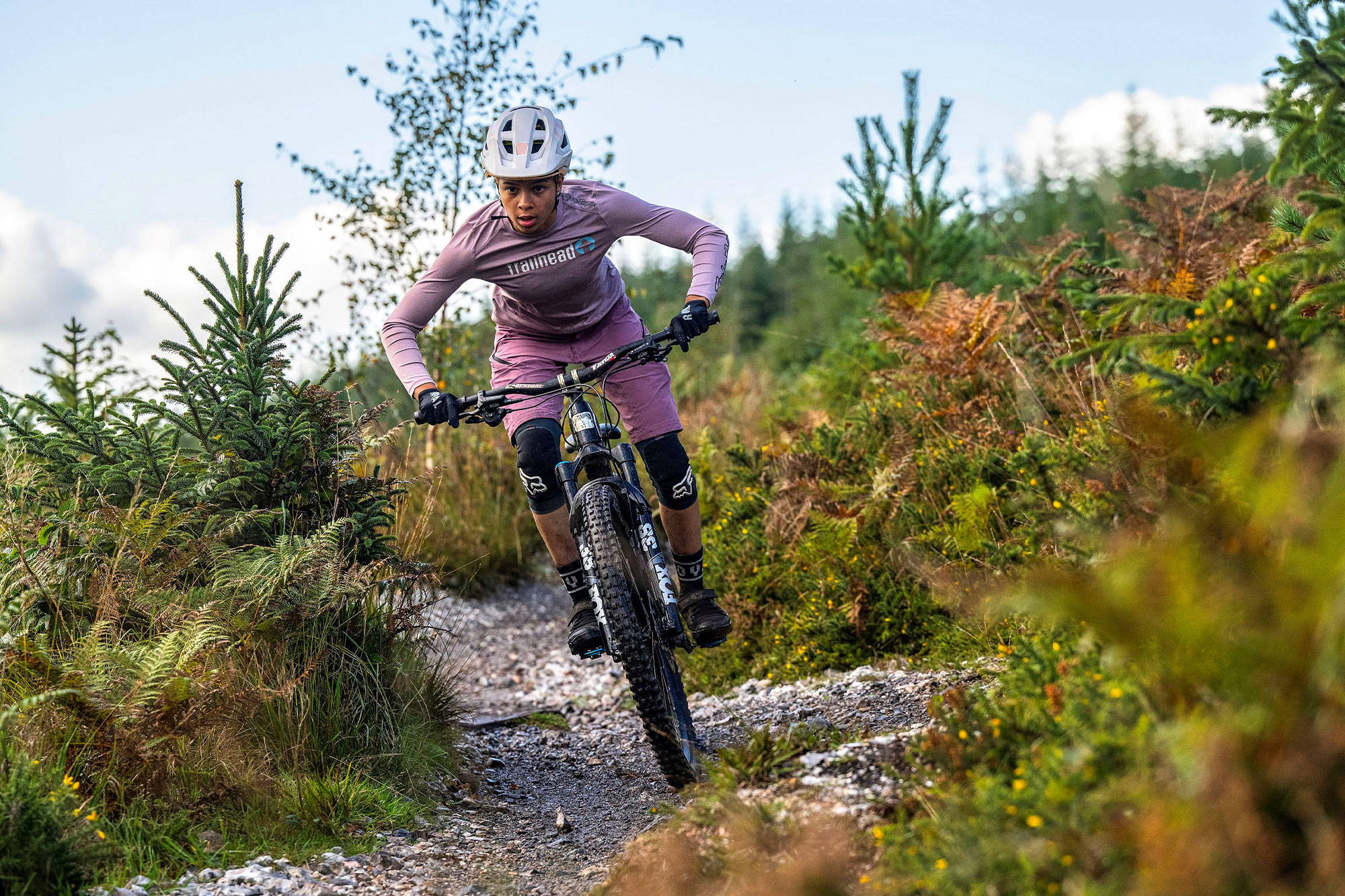 Where are you from and where do you live?
From and live in Nuneaton, Warwickshire.
Who do you ride for?
The Trailhead Bicycle Company, Marin Bikes UK & HUNT Bike Wheels.
 What has been your career highlight so far?
My first DH race was also my first time on a DH bike… literally picked it up from the bike shop on the way to the race, and I pulled off the win. Was super happy.
Do you have a favourite place to ride? Why do you like it?
I love Caersws Bike Park. Great tracks, awesome people, always leave with a smile on my face. I've also learnt so much from riding there.
Biggest crash?
Biggest crash on the MTB was a hefty, high-speed slam on Race Track at Dyfi Bike Park, luckily got away with a sprained wrist and cuts and bruises… however biggest crash of all time was on my scooter which resulted in my thumb bone popping through the skin and had to be pinned!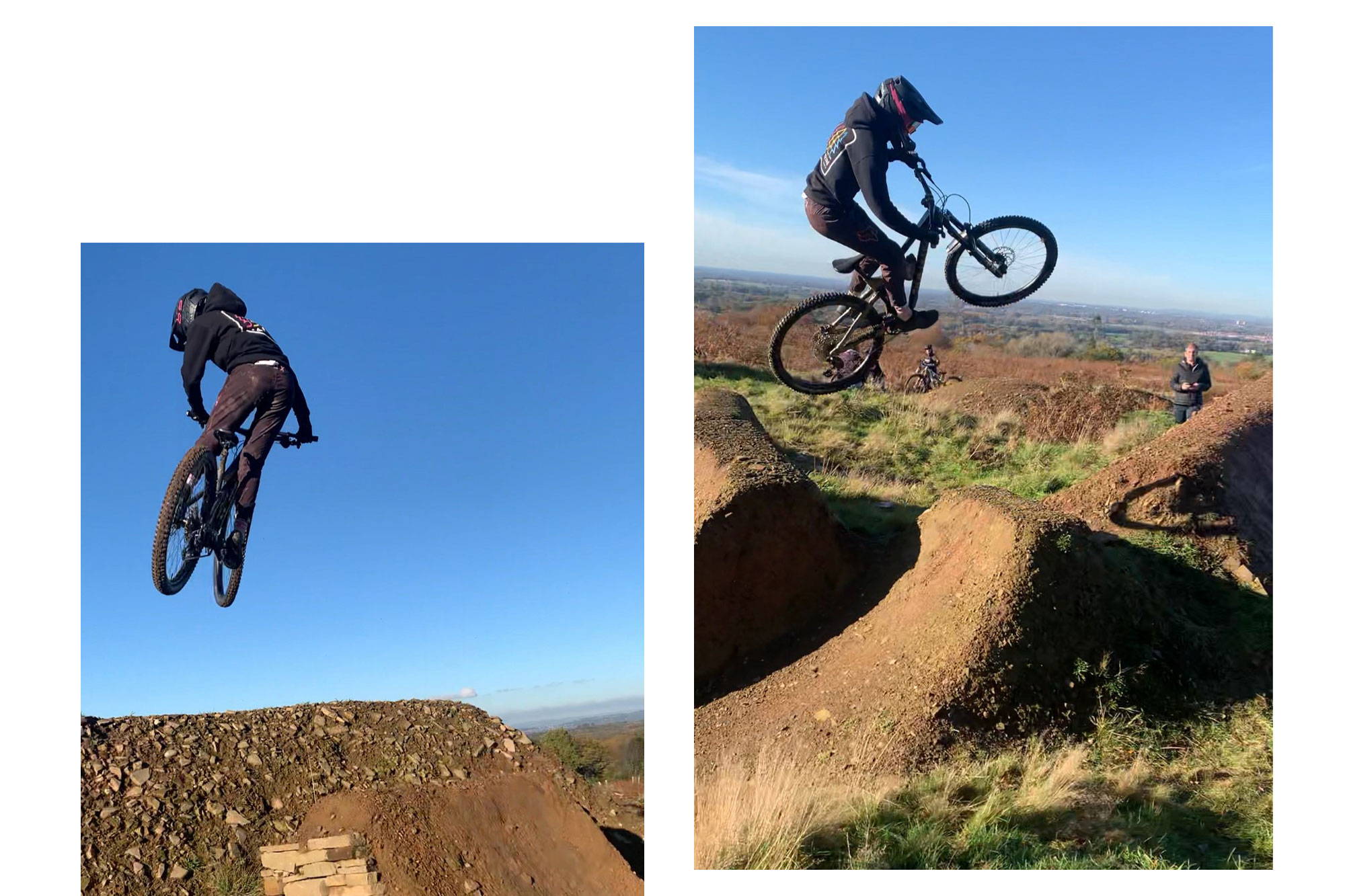 Jumps or corners?
Hard question! Corners when in race mode, jumps when riding with my mates.  
What's the most difficult thing about being a pro mountain biker?
Hoping one day to be a pro! Its my dream job.  
What is your best memory of riding so far?
Doing a train down Lovey Dyfi with Bernard Kerr, Gee Atherton, Dan Atherton, Ed Masters and Jenna Hastings.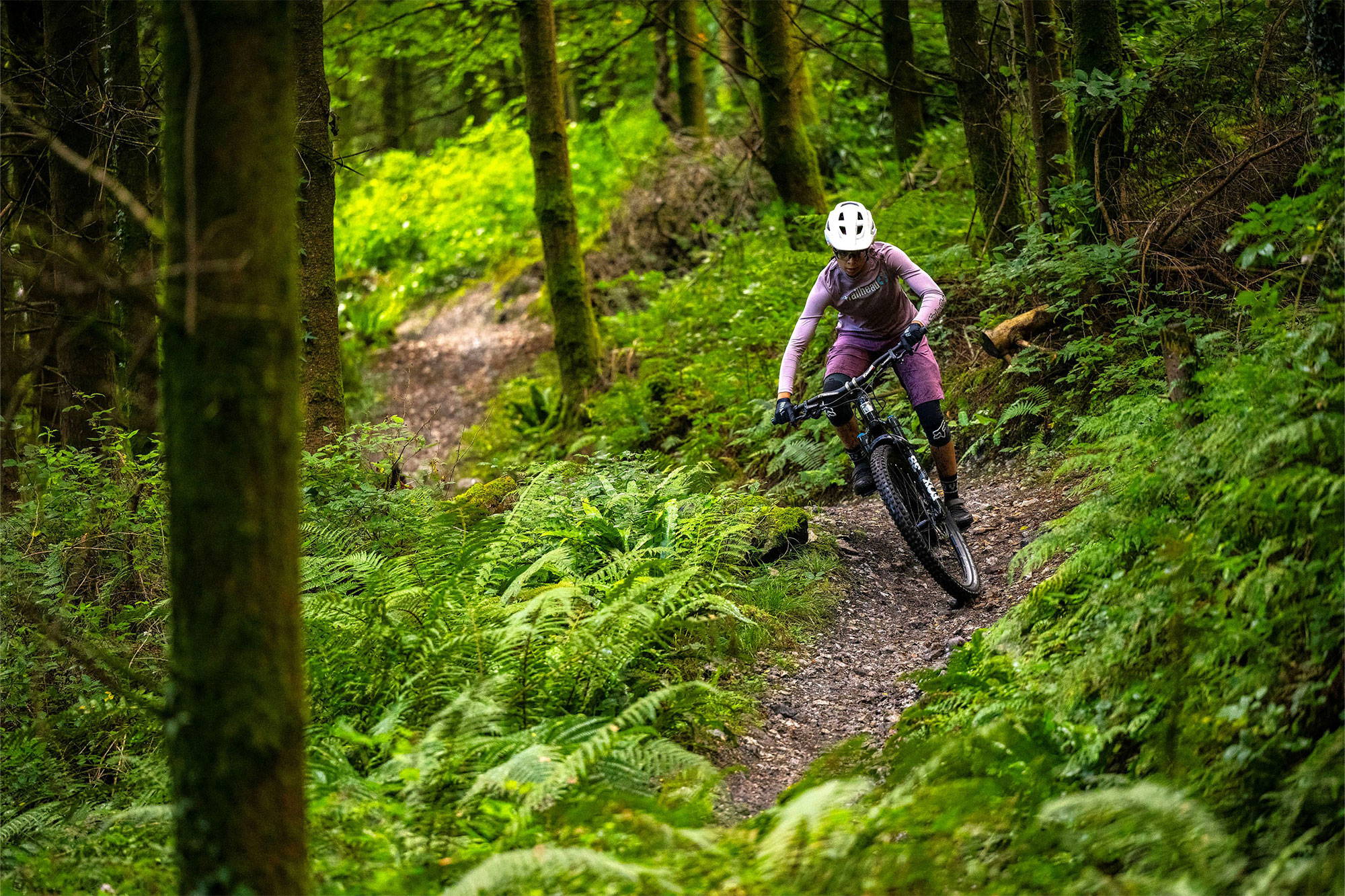 What are your goals for the coming season?
It's my second season racing so keen to build on the progress I made in 2023, to ride as many different tracks as possible and of course I wouldn't be a racer if I didn't have my eye on the National Champs jersey.  
Which bikes are you riding now? What is your go to bike?
Mondraker Summum for the Bike Parks, Marin Alpine Trail C2 for Enduro days and Cube Reaction Race for building the engine. My go to is my Marin as its such a fun bike, super capable and fills me with confidence.  
What's your favourite part of your bike?
Got to be my wheels… without them I'm not going anywhere.  
Who is your riding hero? Who inspires you?
Laurie Greenland. I've always loved watching him ride, He has such a cool style, seems super chill and is sick on a skateboard.  
When you are not riding what do you like to do?
Mainly at school when I am not riding my bike and quite often in the gym or occasionally skateboarding.  
Do you have any pet peeves?
Trainer socks with bike shoes! Disgusting… cover your ankles! 
On a scale of "I get others do to it" to 'I do it all myself', whats your bike servicing like?
Embarrassingly basic… Luckily, I have the support of an amazing bike shop to keep my bike in good shape and my Dad is super handy and mechanics for me at races.  
If you could choose one superpower what would it be?
Super speed for obvious reasons! 
And finally...what would your warning label say?
Warning, if you get too close, I may eat all your food.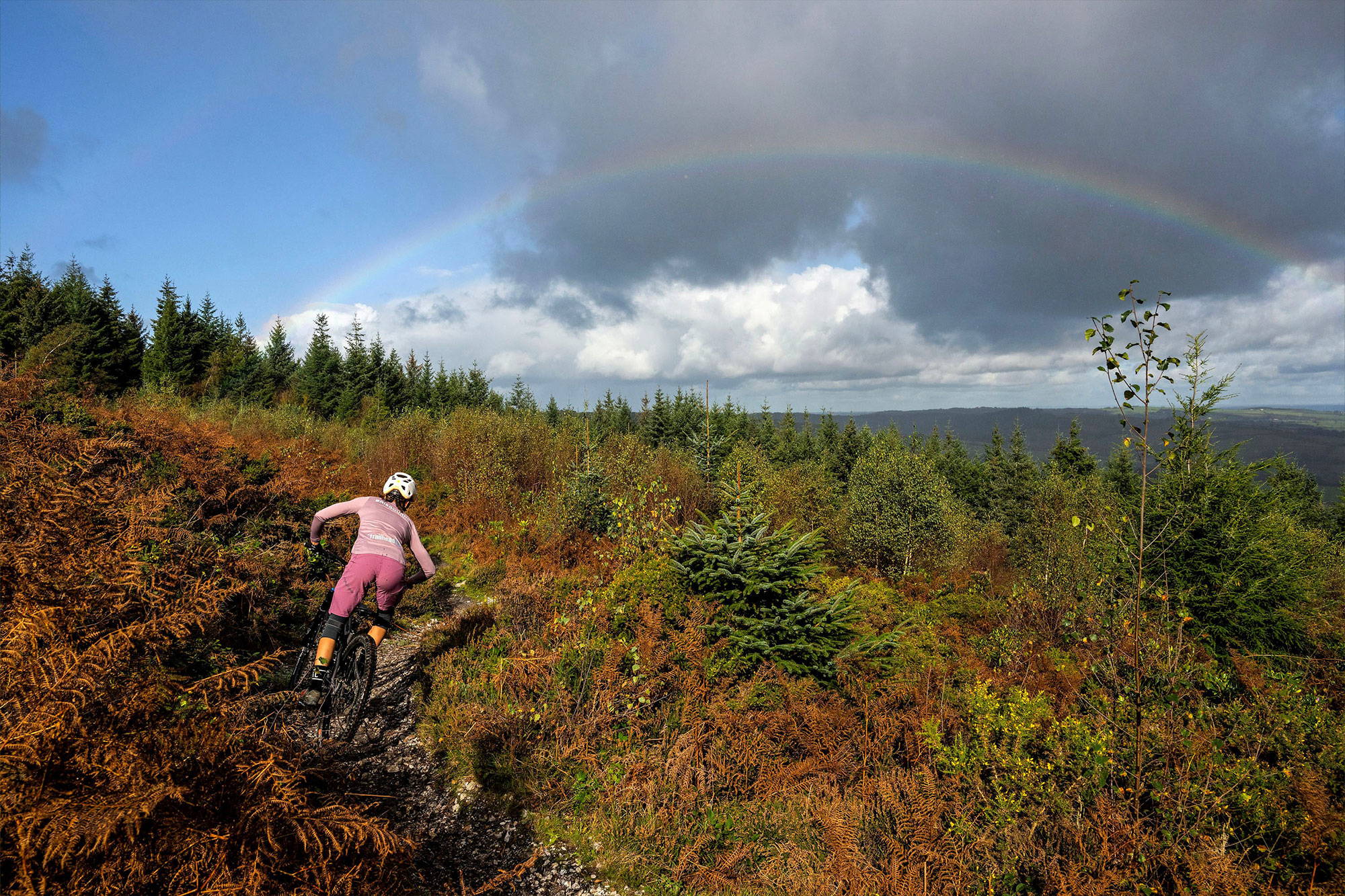 I'm so stoked to be working with HUNT wheels next season. The wheels feel amazing and are super reliable which is just what I need for racing.
Next season I'm aiming to race the full British National Series with a goal of finishing top 3 overall. I'll do some other races between too.
I'm also hoping to do some filming to help raise the profile of mountain biking to more girls, and particularly those from ethnic minority backgrounds. I'd love to see more people of colour at races and I hope I can help make that happen.