On May 14th, both Hunt and Privateer teams headed to the sun-drenched trails of Sheffield to take part in the 10th Steel City Mini Downhill. Peaty and the Steel City Series crew have hosted this famous downhill race at Grenoside Woods since 2012, and for 2022 the trails have enjoyed a complete makeover, including faster running, smooth berms and larger jumps than ever before.
The Steel City course is a perfect example of what a local bike trail should be. The beautifully sculpted berms offer plenty of support for high-speed cornering, and there are large jumps to challenge even pro riders. However challenging the trail might be, the dig team has taken accessibility into account by offering smaller features, alternate lines and groomed trails that riders of all abilities can enjoy.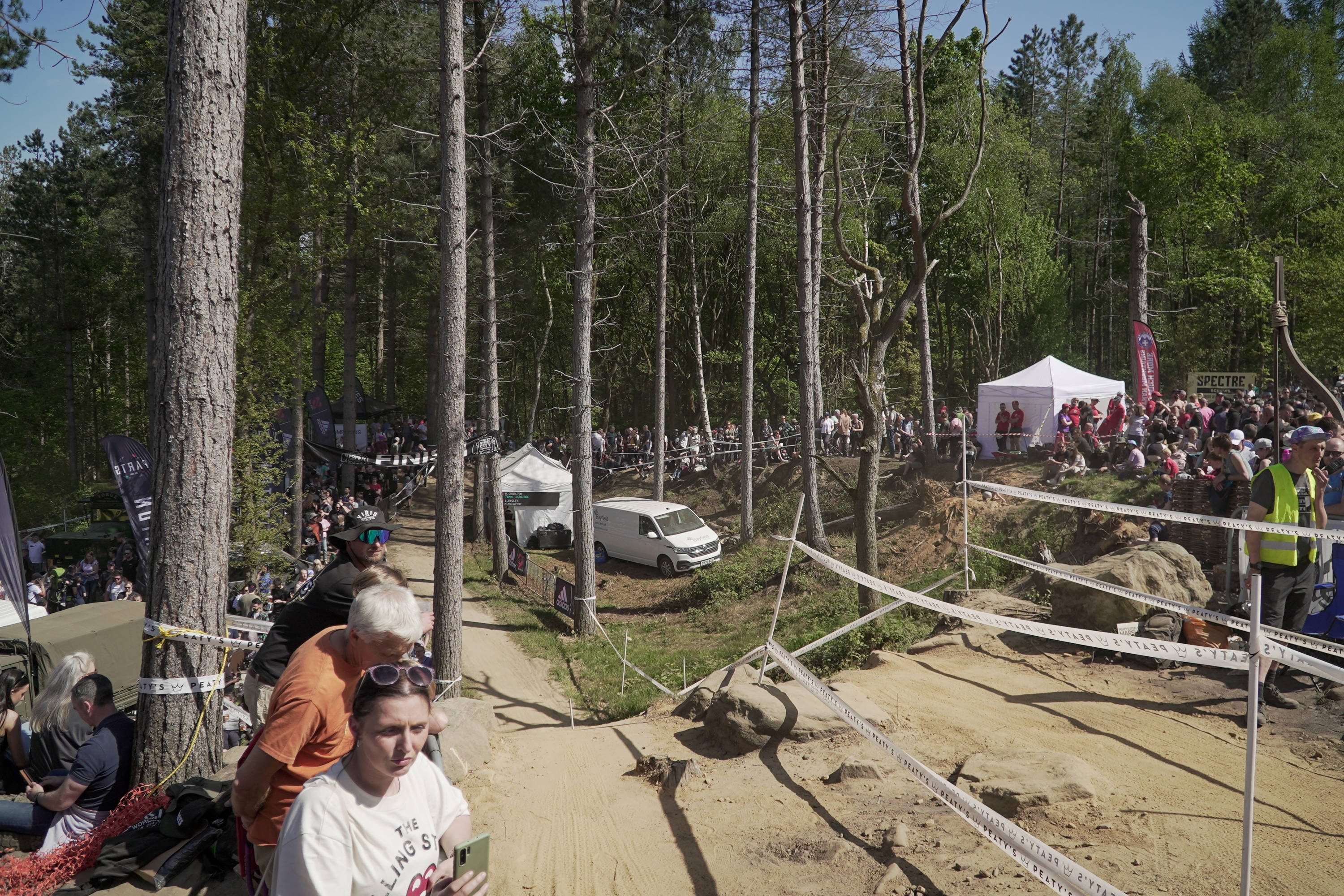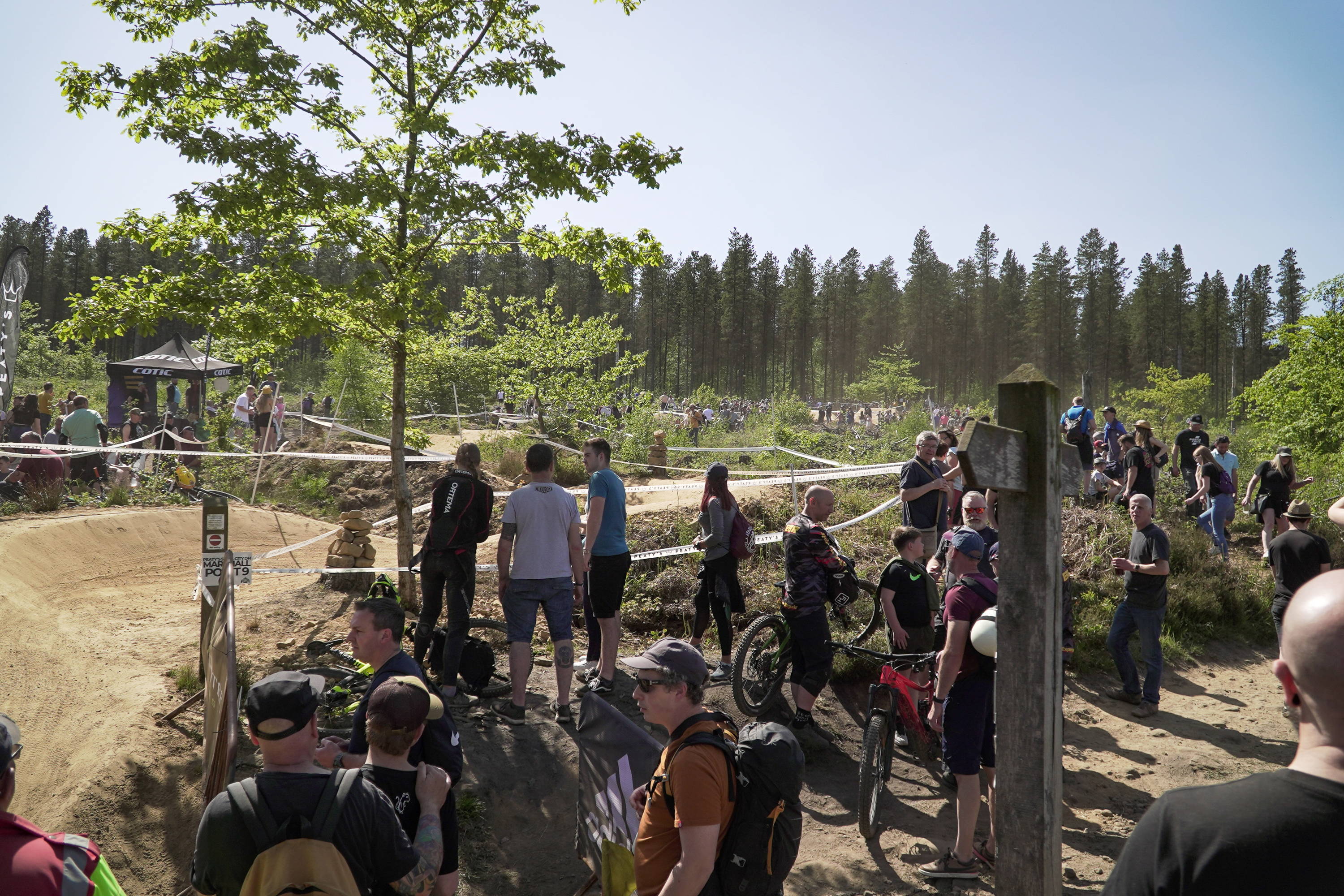 This day-long event attracts riders from all over the UK, and with categories ranging from 'rippers' to Pro, there was racing action for all the family to enjoy.
With competitor entries limited to just 300 riders, we couldn't all participate in the race, but flying the flag for Hunt was EWS racer Chloe Taylor and our very own Alistair Baron, not forgetting the countless riders running their own Enduro Wide and Trail Wide wheels on the exceptionally dusty track.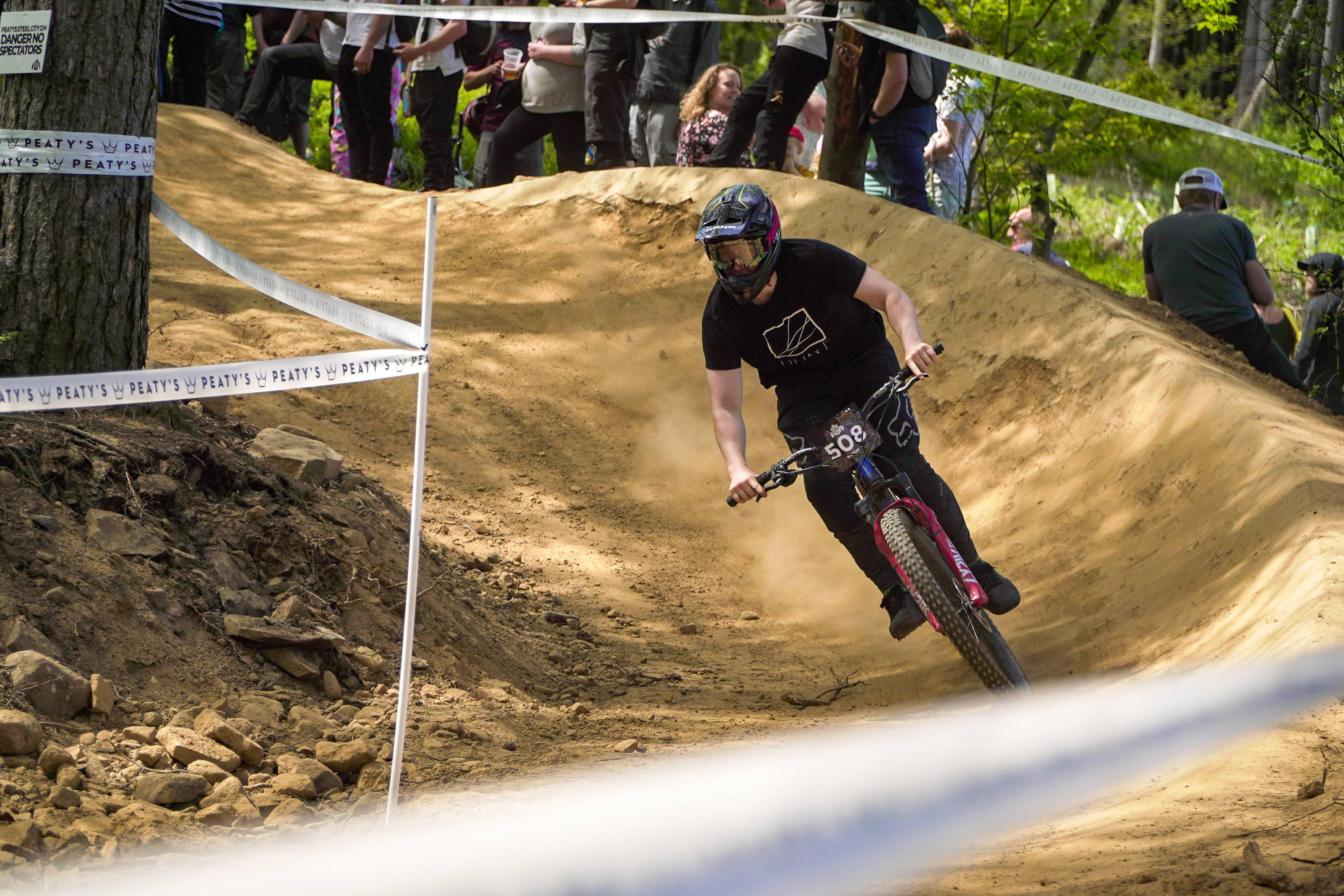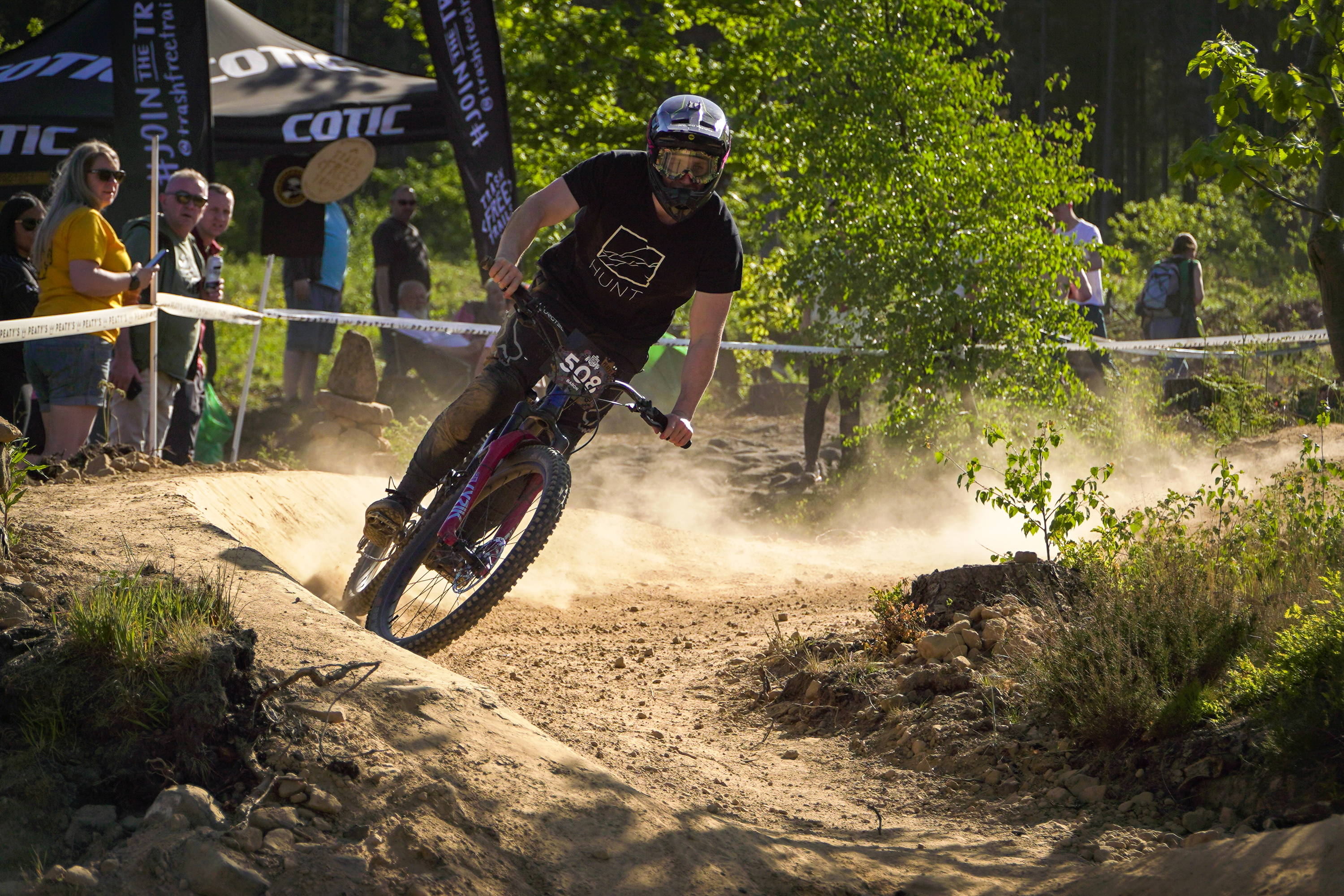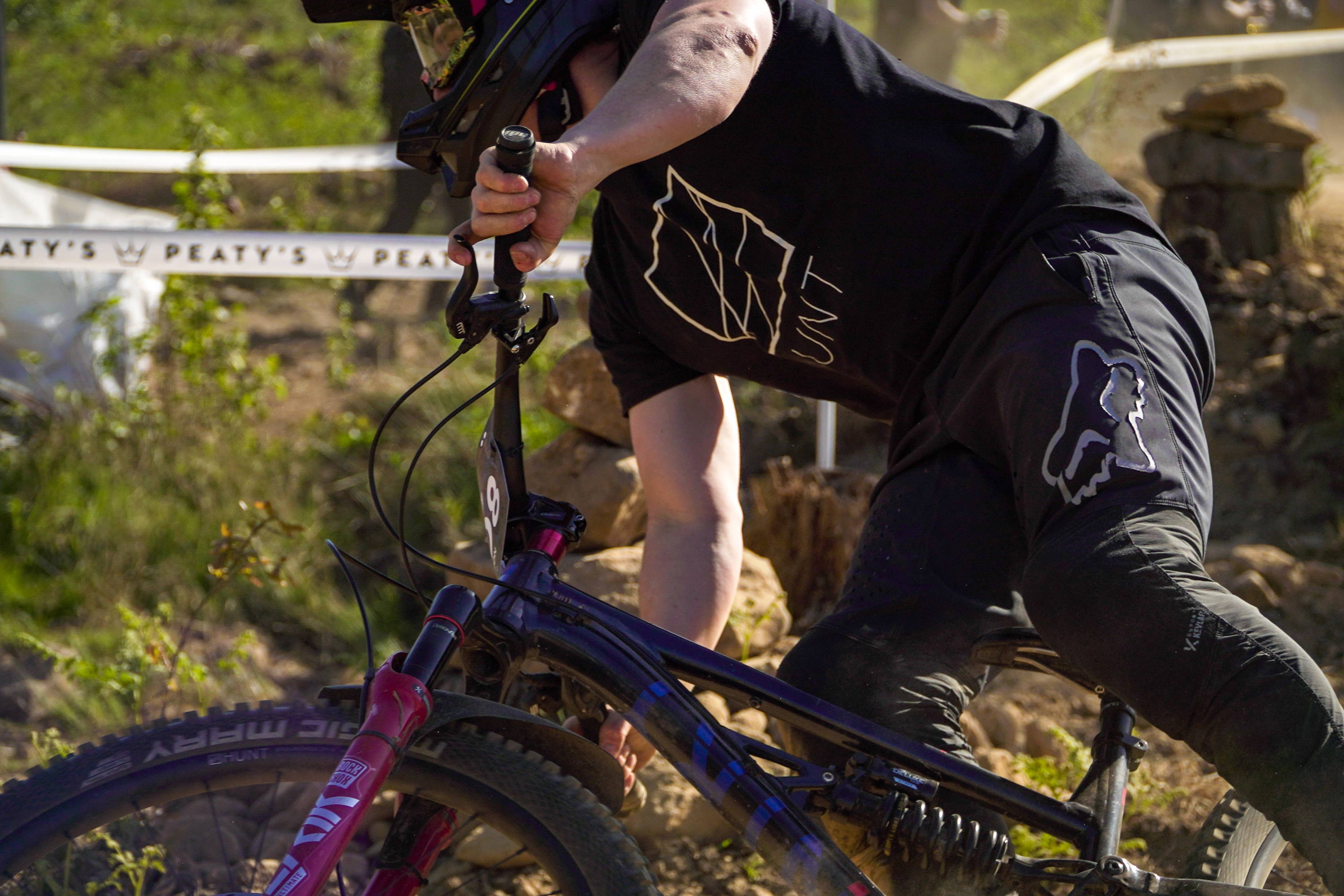 In the finals, the dry loose conditions caused Alistair to take a tumble just a few turns from the finish, but EWS racer Chloe Taylor managed to make the most of the tight turns to secure her title as the Queen of Steel City for a 2nd year running!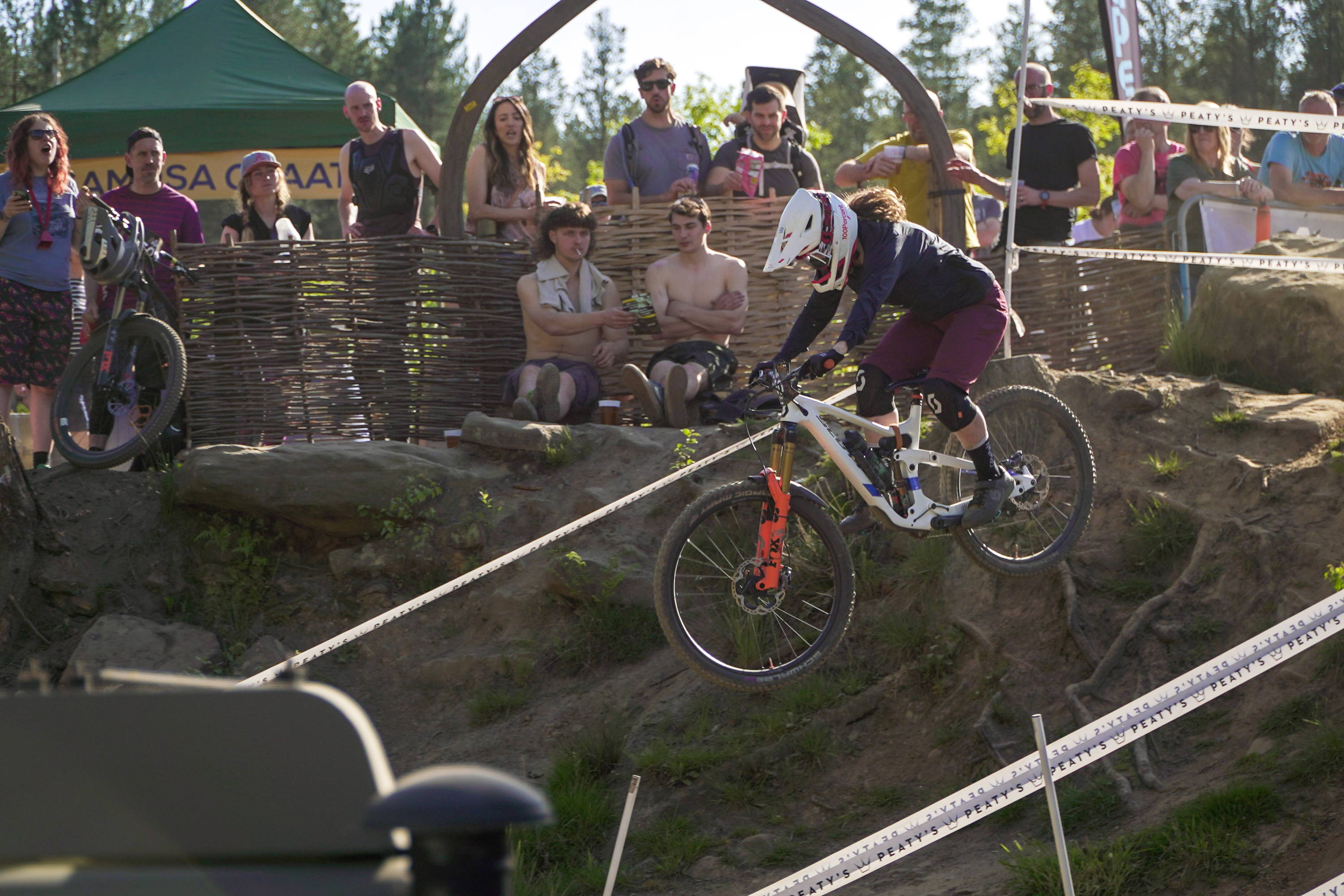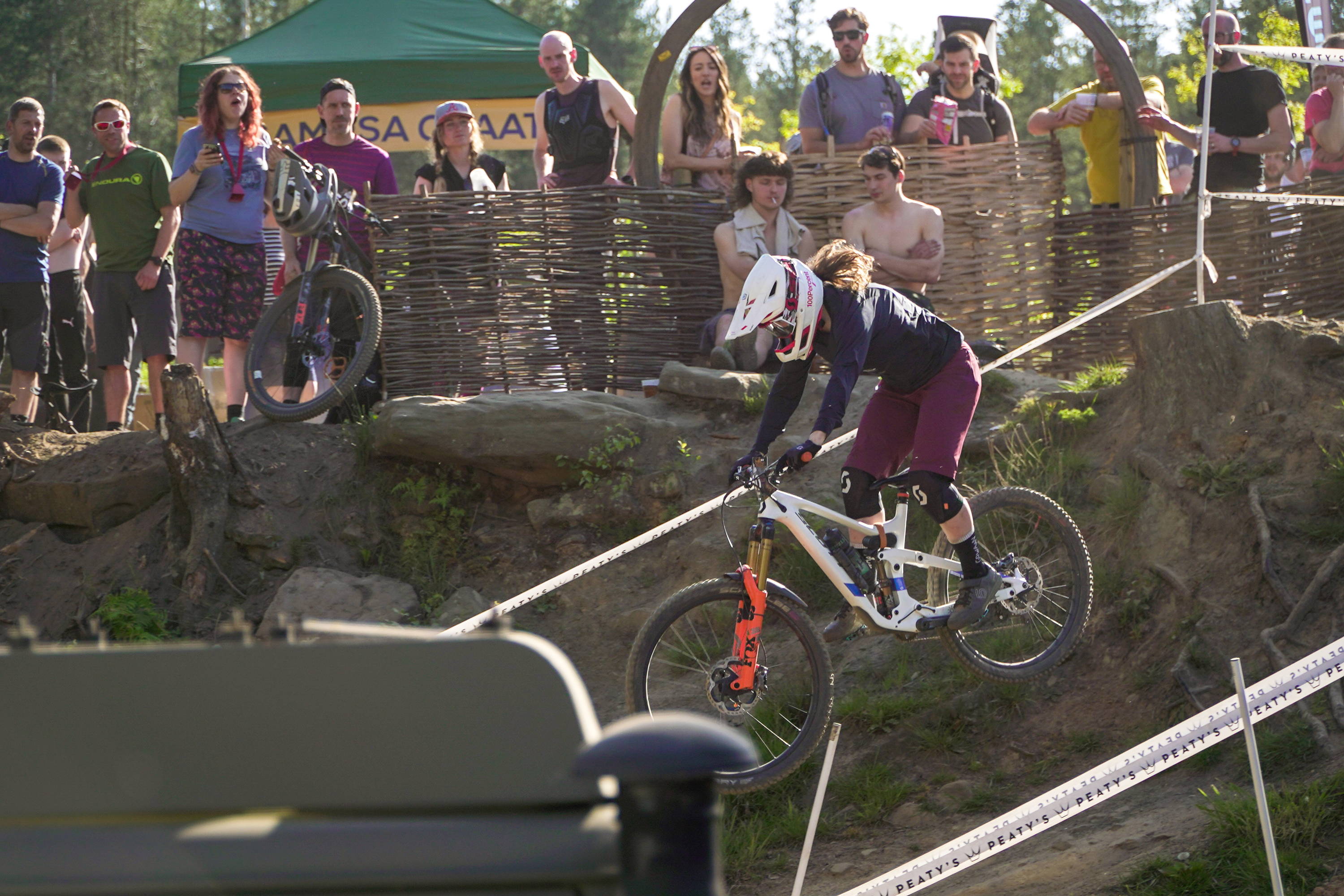 Thanks to everyone who visited our dust-covered stand to say 'hello', and we look forward to catching up with you all next year for the "biggest little race in the world!".
---
---